Axiom allies with Ambar to offer its services in Spain and Latin American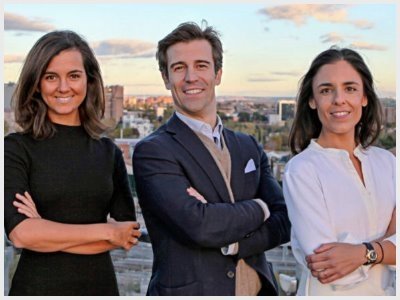 As Iberian Lawyer anticipated in December issue editorial, Axiom model has finally arrived in Spain through an alliance with Ambar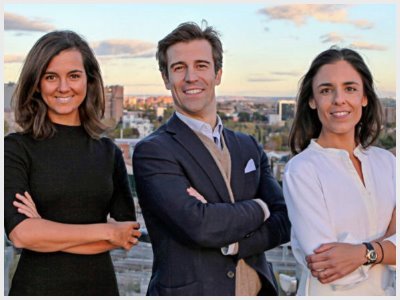 Along with the company's launch, Ambar is also announcing an exclusive alliance in Spain and Latin America with Axiom.
Axiom will leverage its global market presence to offer Ambar´s clients access to legal talent outside of its home markets. Ambar, in turn, will leverage its extensive local network to offer agile legal talent to those Axiom clients seeking legal support in Spain or Latin America.
Former Latham & Watkins' team is in charge, led by Manuel Deó (pictured centre) who left the firm -where he was partner and head of the Corporate and Private Equity Department- to be Ambar´s CEO. Rosa Espín (pictured left) now Ambar's chief revenue officer, was a counsel in the Energy, Land & Resources Department, and Belén Bautista (pictured right), Ambar's chief people officer, was the former office manager at L&W.
David Pierce, Axiom executive vice president and head of global sales, hightlights that: "Axiom´s model helps General Counsel reimagine their legal departments, providing access to the right legal expertise and client support to help achieve their business goals. It also empowers lawyers to reimagine their legal careers, giving them choice over how, when, and with whom they work. We're excited that Ambar embraces that model like we do. This strategic relationship will enable both Axiom and Ambar to meaningfully extend the benefits of on-demand legal talent to the Spanish and Latin American markets".
Ambar has also announced strategic partnerships with Microsoft and Salesforce and its growth plans include opening two offices in Latin America by the end of 2020.