Abreu signs Corporate and M&A partner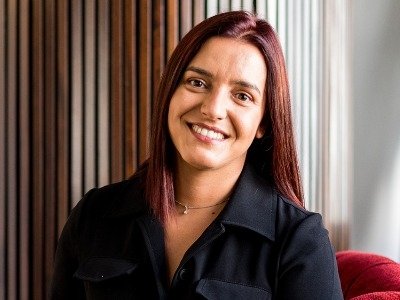 Abreu Advogados has signed Maria de Deus Botelho as Corporate and M&A partner to strengthen its Porto office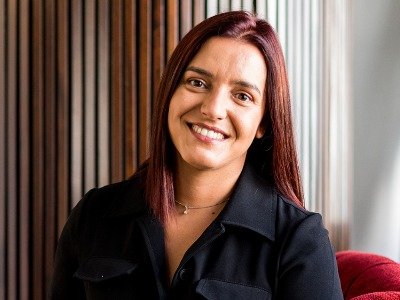 Abreu Advogados announced the reinforcement of its Commercial, Corporate and M&A team with the integration of professional partner Maria de Deus Botelho (pictured), who has left JPAB – José Pedro Aguiar Branco, where she was a partner since 2012. With over 15 years of experience and a recognised track record in Commercial and Corporate Law, Maria de Deus Botelho has extensive experience in representing national and international clients in a wide variety of M&A, Corporate and Financial restructuring projects, Joint-Ventures and start-up support, having been chairwoman and secretary of several companies.
As Duarte de Athayde, managing partner of Abreu Advogados, expressed: "We are very pleased with the arrival of Maria de Deus Botelho at our firm. She is a lawyer with a very relevant professional and academic background and will certainly contribute to the affirmation of our work in Commercial and M&A, an area of practice that has focused on the quality of strategic and personalised support in the most complex challenges of organisations." At Abreu, she will contribute to the reinforcement of a practice area led by partners Ana Sofia Batista, José Maria Corrêa de Sampaio and Manuel Santos Vítor, with a team of over 40 lawyers.
In parallel with its professional career, Maria de Deus Botelho has excelled in research and academia. With a degree in Law, she is doing her PhD in "Corporate Law Sciences", and has completed her Master´s degree in "Company and Business Law", and postgraduate studies in "Consumer Law", "Special Contracts", and "European Economic Criminal Law". She is co-author of the book "Tutela e Credores e de Sócios das Sociedades Comerciais", coordinated by Professor Maria de Fátima Ribeiro, and coordinator and co-author of the books "Capitalização de empresas" and "Internacionalização de empresas" and also has several works published in "Direito das Sociedades em Revista".