Abreu advises FIS on Nutrium investment round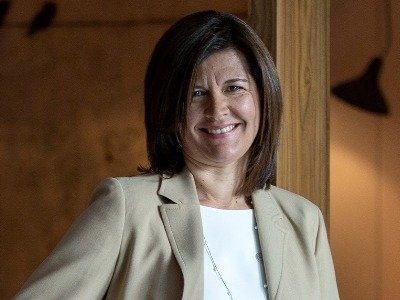 Abreu Advogados has counselled Fundo para a Inovação Social on Nutrium seed investment round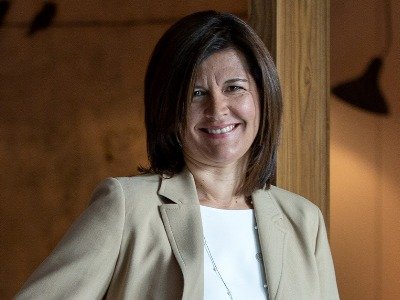 Abreu Advogados advised PME Investimentos, through its Fundo para a Inovação Social (FIS), on the closing of a seed investment round for the Nutrium clinical nutrition startup, worth more than €4 million.
The investors that participated in this investment round were Indico Capital Partners, PRIMAVERA -BSS, Portugal Ventures and SBS StartupBraga.
With this investment, Nutriumplaneia plans to double its team in the next 24 months, advance with the development of the platform and expand operations in foreign markets.
Born in Braga, Nutrium provides a professional nutrition software where nutritionists can prescribe patients a follow-up through a smartphone application.
Besides Portugal, Nutrium is already present in more than 40 countries such as Spain, France, Italy, the United States and the United Kingdom, supporting around 80 thousand nutritionists and 800 thousand patients.
The FIS is a public policy instrument that aims to boost impact investment in Portugal, acting in areas with strong innovation potential, in response to unmet social needs, in line with the United Nations Sustainable Development Goals.
Abreu team was led by the head of M&A area and partner Ana Sofia Batista (pictured) and involved professional partner Rodrigo Formigal and senior associate André Modesto Pinheiro.