Abreu adds new partner for its Angola Desk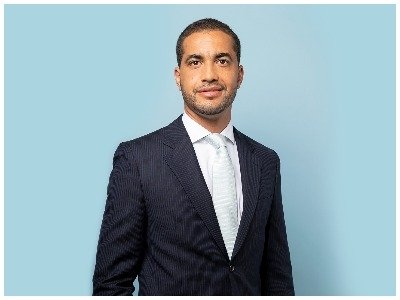 Abreu Advogados will reinforce its Angola Desk with the integration of a new professional partner: João Bravo da Costa, who joins from the PLMJ partner firm, BCSA Advogados.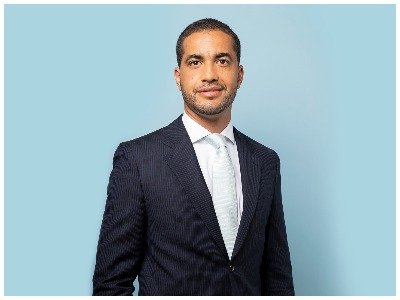 João Bravo de Costa (pictured), has 14 years of experience, in a professional career dedicated to the Angolan market, but also with strong legal experience in major international transactions, namely in the African market and in the United Arab Emirates.
According to the managing partner of Abreu, Duarte de Athayde: "The integration of João Bravo da Costa in Abreu Advogados represents another important step in strengthening our international project and our commitment to the Angolan market, where for many years we have partnered with FBL, a leading local firm, a partnership that is reinforced by João coming to Abreu Advogados where he will dedicate himself 100% to this market. João is a lawyer who stands out for his unique experience and unique knowledge of the Angolan jurisdiction, which will be an enormous asset for our clients who work with this market. "
João Bravo da Costa advises a number of multinational companies in Restructuring and M&A operations, Foreign Investment, International Trade and Foreign Exchange issues, involving various sectors such as Finance, Mining, Oil & Gas, Infrastructure and Distribution.
João Bravo da Costa said: "Abreu Advogados is a leading project in the Portuguese-speaking Corporate Law market, with a consistent focus on Portuguese-speaking African countries and with a strong international clientele, which are essential factors for me and for the customers I represent. I am very motivated to contribute to the affirmation of Abreu and its Angola Desk as an essential player in advocacy in lusophone Africa. I fully identify with the culture and values ​​of the firm and with its partner in Angola, FBL Advogados, a tier-one firm and with a team of partners and professionals of excellence for which I have enormous admiration. I am sure that we will be able to achieve great things together. "
Registered with the Angolan and Portuguese Bar Associations, and candidate for the New York State Bar Association, Bravo da Costa has a Master of Law from New York Fordham University in Banking, Corporate and Finance Law and a postgraduate degree in Management and Corporate Law. He holds a degree in Law from The Catholic University of Portugal. In recent years he has been a guest speaker at several conferences and seminars. In his professional career, he also had a stint at the law firm Miranda & Associados in their head office in Portugal and an associated office in Angola.