Webhelp appoints chief Compliance officer, Global Account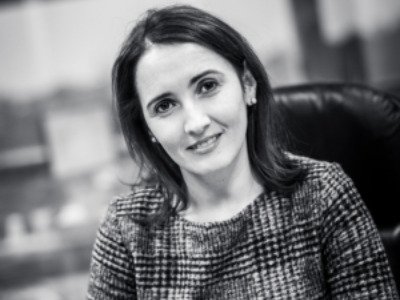 BPO global solutions company Webhelp has appointed Susana Vigaray as chief Compliance officer, Global Account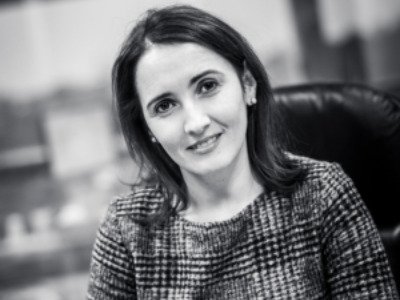 Susana Vigaray (pictured) has more than 20 years of international experience as Legal counsel, secretary of the Board and Compliance officer (Madrid, Paris, New York) in the Banking, Insurance, Technology and BPO industries, having successfully implemented Corporate Social Responsibility, Data Privacy and Compliance programs.
In her new role of Webhelp´s chief compliance officer, Global Account, and with a team of six Compliance managers and several Compliance leads, she ensures the account adheres to the client's ethics, privacy and information security standards, as well as to Webhelp's corporate policies.
Susana is a Law graduate from Universidad Autónoma de Madrid and holds several postgraduate studies in Compliance, Investment, Digital Transformation and Data Protection. She is a partner at Women in a Legal World, and as a Technical Office member, she leads events organisation and sponsorship management. She is also a Scientific Committee member in the Forum about the presence of women in Boards of Directors and key executive positions.
Her experience as an in-house counsel started at Banco Santander in Madrid and New York. After that, she was Legal counsel at Murex in Paris, Sitel and Atento in Madrid. In 2020 she became a partner at Ambar Partners for nine months.