A&O counsels sponsors on Spear IPO in EA
17/11/2021
93

3 minutes read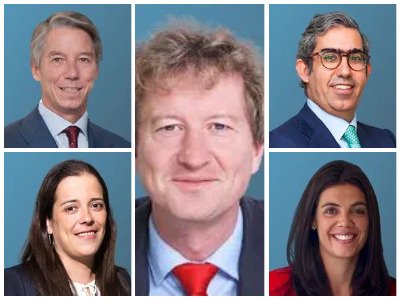 Allen & Overy has advised AZ Capital and STJ Advisors, as sponsors, on the IPO of Spear Investments I, B.V., in Euronext Amsterdam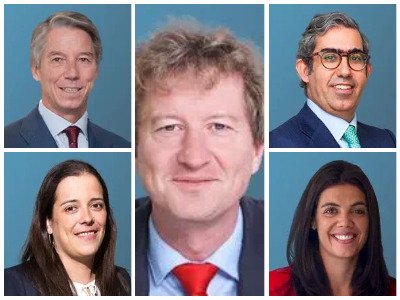 Spear Investments I is a special purpose acquisition company (SPAC) created with the objective to carry out a corporate transaction of up to €2 billion. It is the first SPAC with a Spanish sponsor, which is admitted to trading in a European market.
STJ Advisors has teamed with AZ Capital to deliver €175m SPEAR Investments I – the first pan-European multi-sector SPAC to offer immediate listing and growth capital for minority stakes in European companies.
STJ Advisors and AZ Capital, the leading Spanish independent M&A Advisor, acted as joint advisors to SPEAR and sponsors.
SPEAR constitutes an ideal partner to founders and other stakeholders of European growth companies with quality profitability and returns that otherwise may not access the public market. SPEAR offers a deliverable opportunity of an immediate listing and growth capital to facilitate value creation.
SPEAR will focus on mid-market target businesses in Europe (including the United Kingdom) which have strong business fundamentals, defensible and high-quality earnings, and which use technology, innovation and/or new business models to drive strong growth and profitability.
The offering represented 17,500,000 Units at a price of €10.00 per Unit. Each Unit consists of one ordinary share and one-half warrant. The offering of SPEAR is the largest of the four SPACs transactions completed in Europe since mid-July.
Allen & Overy´s cross-border team advising sponsors on this deal was made up of, from the Amsterdam office, M&A partner Tim Stevens (pictured centre), senior associate Samuel García Nelen, from the Spanish office side, M&A and Capital Markets partner Fernando Torrente (pictured top left), counsel Teresa Méndez (pictured bottom left), and associates Andrea Zubiaga, Cristina Palau, and Casilda de las Cuevas. From the Tax area, partner Adolfo Zunzunegui (pictured top right), and counsel Ishtar Sancho (pictured bottom right), also advised on the transaction.