14 SL advises on loan deal for Benfica footballer to Getafe
02/09/2021
63

2 minutes read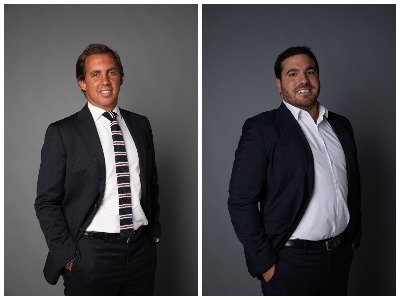 14 Sports Law has advised on a loan deal for the Benfica footballer Florentino Luís, to join Spanish club Getafe C.F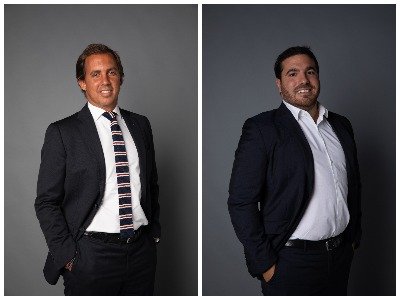 The Portuguese footballer Florentino Luís, has signed a loan deal with the Spanish club Getafe C.F., S.A.D. from Sport Lisboa e Benfica. The loan deal includes the option for Getafe to purchase the player at the end of the season. 14 Sports Law advised throughout on the legal aspects of this deal.
A spokesperson from 14 Sports Law said: "It came as part of 14 SL's long standing relationship with Team of Future, one of the major talent agencies in Portugal and beyond. Bruno Carvalho, ceo of the company, is a regular client of 14SL for all aspects of legal services involving transfers and contracts."
The spokesperson added: "The deal reflected the player's career plan, which involves gaining minutes and increasing his playing experience. Getafe and La Liga provide an excellent challenge, and a great chance for the player to showcase his undeniable talent. The loan and high option clause reflect this idea."
The team from 14 Sports Law advising on the deal was led by Luís Cassiano Neves (pictured left) and Frederico Bensimon (pictured right).