KPMG, Graells March advise on Patrizia´s RE acquisition from Metropolitan House
03/09/2021
76

2 minutes read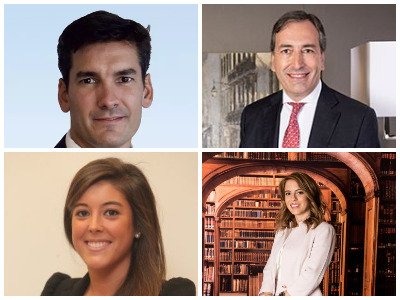 KPMG has counselled Patrizia on its acquisition of 128 homes from Metropolitan House, advised by Graells March, for €52 million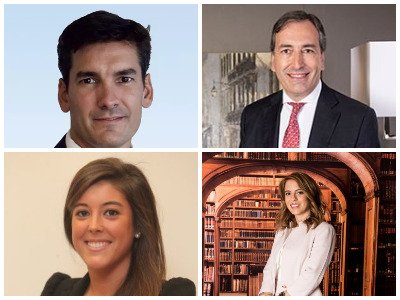 German fund Patrizia has bought two residential buildings in Badalona and Esplugues de Llobregat, two municipalities in the metropolitan area of Barcelona, from Metropolitan House for €52 million.
The properties total 128 homes and will be completed in 2023. This is a new residential project for rent or built-to-rent. A year ago, Patrizia already bought another residential project from Metropolitan in Sant Joan Despí: four buildings with 208 homes for €74 million.
Metropolitan House, until now owner of the land, with a surface area of 7,305 square metres in the case of Esplugues and 7,170 square metres in the case of Badalona, will be responsible for the construction of these two new residential assets, which reinforce Patrizia's commitment to the Build to Rent.es segment.
KPMG Abogados acted for Patrizia on this acquisition with a team led by partner and head of the Real Estate area Carlos Bardavío (pictured top left), Real Estate senior associate Beatriz Ron (pictured bottom left), RE associate Miguel Miñoz and Victoria Clemente, Administrative and Regulatory Law practice senior manager in the Barcelona office.
Metropolitan House has been advised by Graells March with a team led by partners Josep Graells March (pictured top right) and Odette Alvarez Peón (pictured bottom right) and, as an associate, Nuria Closas Feliu.