pbbr advises Cleanwatts II, Energia Limpa on project in Portugal
02/09/2021
52

2 minutes read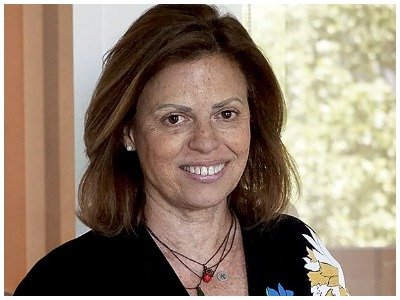 pbbr has advised Cleanwatts II, Energia Limpa, Lda., on the first project in Portugal of collective self-consumption of Renewable Energy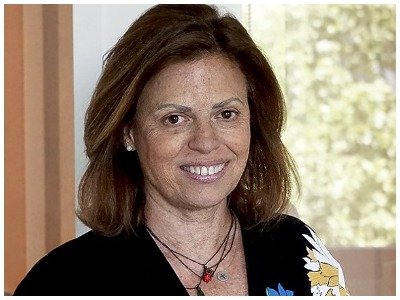 The project will advance under the new Legal regime created by Decree-Law No. 162/2019, of 10/25, which partially transposes the 2018/2001 Community Directive (RED II) and will allow production, consumption and sharing of Energy between Santa Casa de Miranda do Douro, the Continued Care Unit of Miranda do Douro and Lar Miranda do Douro, in a true spirit of Energy community.
The evolution registered at European level, operated namely by Directive (EU) 2018/2001, of the European Parliament and of the Council, of 11 December 2018, on the promotion of the use of Energy from renewable sources, underlines the growing importance of self-consumption of renewable electricity in all sectors, namely housing, industry, services and agriculture, which Portugal has followed, with the growing adhesion of both public and private entities.
The team from pbbr was led by Margarida Ramires Ramos (pictured). The lawyer's practice ecompases Administrative Law, with a focus on Energy, Contracts and Public-Private Partnerships (PPPs).