Zurbarán, Clifford advise on Genesis´ acquisition of Sevilla Factory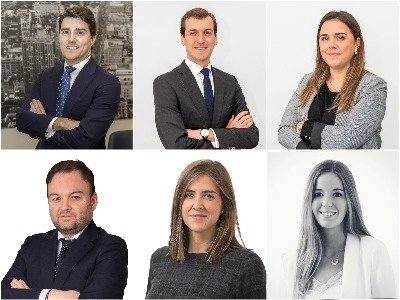 Zurbarán Abogados has advised Genesis S.L. on the acquisition of the shopping centre "Sevilla Factory" from Harwood for €15 million, with Clifford Chance advising the seller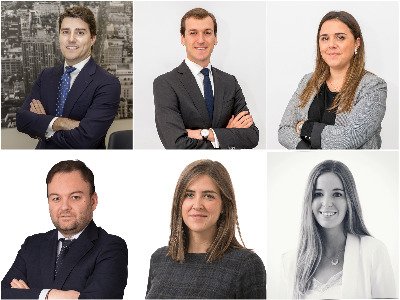 Gore Spain Holding has closed the sale of the Sevilla Factory shopping centre. The transaction has been carried out through the divestment of 100 per cent of the share capital of the company Inversiones Harwood. Harwood is a subsidiary of the SOCIMI (Real Estate Investment Trust) Gore Spain Holdings, controlled by the US investment fund Bentall Green Oak. The shopping complex is valued at €15 million.
Genesis S.L., a family office investment vehicle, has been advised by Zurbarán Abogados and LAP Retail. The seller's advisors have been Clifford Chance and Savills Aguirre Newman. The new owners have entrusted LAP Retail with the comprehensive management of "Sevilla Factory" with the aim of enhancing its value.
"Sevilla Factory", located in Dos Hermanas, was born as the first outlet of reference in Andalusia in 1999 and has a built area of 20,000 square metres, of which 16,289 are gross rentable area and 1,200 parking spaces.
The Zurbarán Abogados´ team advising Genesis was made up of lawyers Hermes Graván Montes (pictured top left), David Pinedo Lopez (pictured top centre) and Elena Algarrada Mateos (pictured top right).
Clifford Chance advised Gore Spain Holdings SOCIMI with a Real Estate team comprising associate Andrés Berral (pictured bottom left), Paula Navarro (pictured bottom centre) and Itziar Kraus (pictured bottom right).