Olsen & Lancaster adds RE of counsel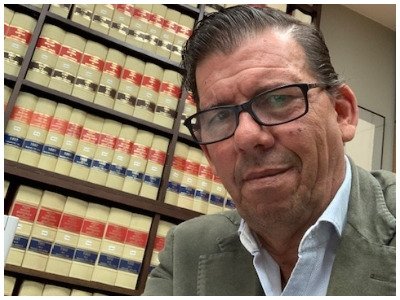 Olsen & Lancaster Partners has added Enrique Castaño Fernández as of counsel to strengthen its Real Estate area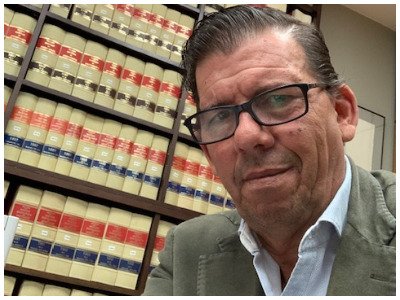 Olsen & Lancaster Partners has announced the incorporation of Enrique Castaño Fernández, a lawyer who offers to the firm all his experience in Litigation in the Civil and Administrative fields, especially in Real Estate and construction liability, as well as in the world of Insurance.
Enrique Castaño Fernández (pictured) holds a degree in Law from the University of Oviedo and is a member of the Oviedo Bar Association. He has also practised as a lawyer at the urban property chambers of Oviedo, Avilés and Mieres, and also as secretary and lecturer at the Legal practice school of the Principado de Asturias.
Within his professional career, it is worth mentioning his work as a lawyer for large insurance companies such as Rc Profesional Musaat, ZURICH or Catalana De Occidente; Legal advisor for Grupo Mercantil Herrero Brigantina, both in Financial and Insurance matters. He also has a long-standing professional relationship with the Colegio Oficial de Aparejadores y Arquitectos Técnicos del Principado de Asturias, from 1988 to the present day.