Zapata Boluda Abogados, new Valencian law firm, is born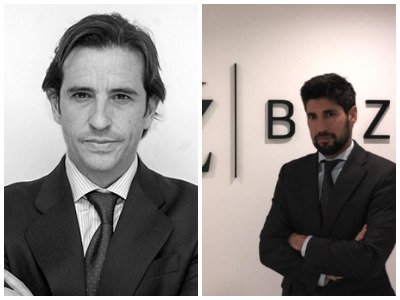 Ex-Andersen Spain partner Andrés Zapata and Vicente Boluda, managing partner of Bezeta Abogados, both Criminal Law experts, launch the new law firm that will be located close to Valencia Ciudad de la Justicia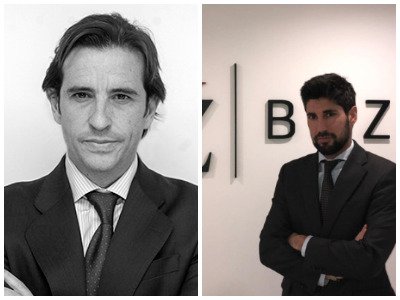 After his departure from Andersen, where he has been a Criminal Litigation partner for more than two years, Andrés Zapata (pictured left), who holds more than 20 years of professional experience, has decided to create his own law firm in partnership with his former colleague Vicente Boluda (pictured right).
Andrés was also partner and head of the Litigation department of Zapata Bermúdez Partners (ZBP) Abogados, where Vicente also worked in the Litigation area. Previously, Zapata founded Zapata y Herrera Estudio Jurídico, where Vicente Boluda also worked.
Andrés Zapata has been named one of the best Criminal lawyers in Spain by a prestigious legal directory of professionals, has participated in numerous lectures, colloquiums and legal courses, and has collaborated as a teacher in various postgraduate courses at the European University.
The new firm, which will take the name of Zapata Boluda Abogados, will be located in the Politaria building near the Cuidad de la Justicia in Valencia and will gather lawyers of recognised prestige despite their youth, such as Ana Cal, Vicente Blanch or the penitentiary lawyer José María Lledó.