Garrigues, Anaford advise on MCH´s investment in Llusar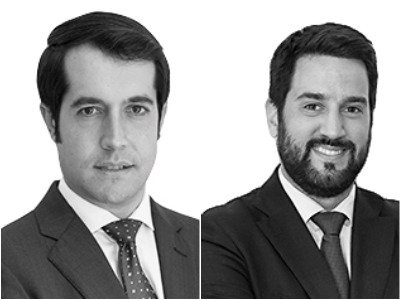 Garrigues has advised MCH Private Equity on its investment in Valencian agrifood company Llusar, the latter assisted by Anaford Attorneys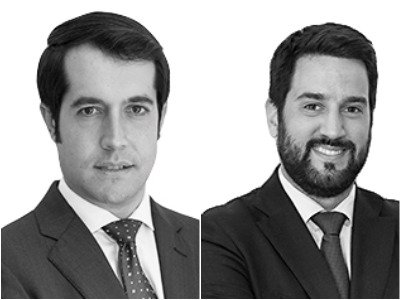 MCH Private Equity fund has joined the investment boom for the citrus business in Spain. The Private Equity manager has joined the shareholders of Llusar, a premium orange and tangerine company, through SanLucar Fruit, a company specialised in the production and marketing of fruit and vegetables. In this way, Llusar will get the financial lung to undertake its ambitious growth plan, both at an organic and inorganic level.
With more than 80 years of experience and its headquarters in Chilches (Castellón), Llusar is dedicated to the production and commercialisation of premium oranges and tangerines. Its export activity began in the 1960s, initially focused on France. Later, its strategic alliance with SanLucar Fruit in Germany and Austria, allowed it to consolidate a company that currently generates sales of €63 million, of which 85 per cent comes from exports. The Llusar brothers will continue to manage the company.
According to José Manuel de Bartolomé, a partner in MCH, "the investment in Llusar is the culmination of the objectives we had set ourselves in the sector, as we have invested in a leading company that is clearly differentiated by the premium quality of the product supplied and which has its own land to guarantee supply and quality standards to its customers. Furthermore, its association with SanLucar is a valuable growth lever for the coming years."
The advisors to MCH and SanLucar were Norgestión (M&A), Garrigues (Legal and Legal, Tax and Labour Due Diligence), Roland Berger (Commercial Due Diligence), Deloitte (Financial Due Diligence and ESG) and Speed Out (M&A) and Anaford (Legal) on the seller´s side.
Switzerland-headquartered Anaford Attorneys advised Llusar with a Valencia office team led by partner and head of the Valencia office Enrique Lucas de Leyva (pictured left) and Commercial senior associate Fernando Antón de Salas (pictured right) and included of counsel Tomás Costa, senior associate José Luis Lucas, and associates Luis Sebastiá, Marta Sanz, Miriam Gimeno, Rocío Melero and Javier Máximo Juárez Olmos, assisted by intern junior lawyer Esther Mont Soria.
On the other hand, Garrigues team advising MCH was formed by Madrid office Commercial partner José Manuel Martín García and senior associate Beatriz Gimeno Vilarrasa, Madrid office Finacial partner Gonzalo Rivera and senior associate Clemente Mateo and Sevilla office Tax partner José María Pérez and senior associate Ana Ellauri.