WFW advises on €131m Talasol PV plant deal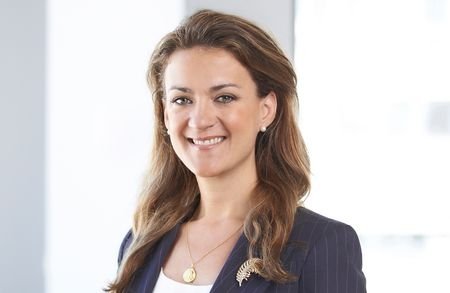 A Madrid-based Watson Farley & Williams (WFW) team advised Swiss-headquartered global asset managers Capital Dynamics and Instituto de Credito Oficial (ICO) on their joint acquisition of a stake in the Talasol PV project in Spain's Extremadura region.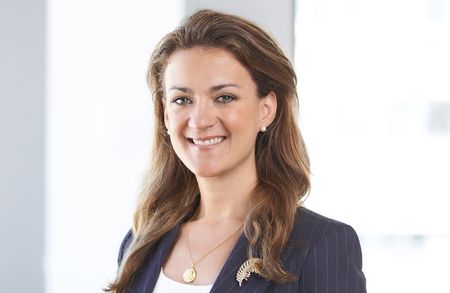 Capital Dynamics and Instituto de Credito Oficial (ICO) each acquired a 24.5 per cent stake in the 300-megawatt project.
The purchase was structured through an equity acquisition by Capital Dynamics' subsidiary GSE 3 UK, and Fond-ICO Infraestructuras ll, an infrastructure fund managed by Axis, ICO's venture capital investment company.
WFW also advised project company Talasol Solar and Israeli developer Ellomay Capital on the €131 million financing of the project.
The Madrid-based WFW team advising on the deal included Madrid managing partner María Pilar García Guijarro (pictured), senior associate Javier Ester and associate Beatriz Pérez. The WFW lawyers advising on the financing included partner Rodrigo Berasategui and associates Jacobo Hermidas and Beltrán Silva.
Loyens & Loeff acted as Luxemburg counsel for Talasol Solar and Ellomay Capital.