Wesolowski Abogados unveils new corporate identity
12/06/2020
43

2 minutes read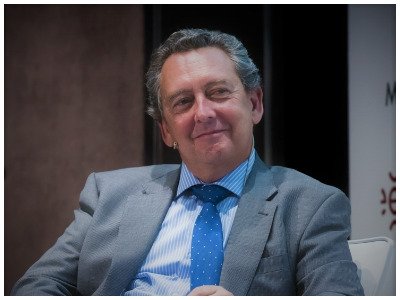 Coinciding with their third anniversary, Madrid-based law firm Wesolowski Abogados has renewed its corporate identity and website without abandoning its essence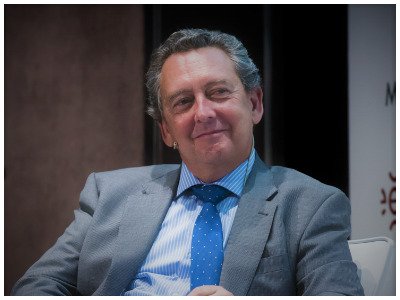 Wesolowski Abogados, a boutique firm specialized in the Insurance sector, specifically in Claims and Litigation, Regulatory and Corporate Insurance and Insurance Contracts, debuts new corporate identity.
Wesolowski was born in 2017. Its founders, Pablo and Antonio Wesolowski, are two renowned lawyers within the Insurance world, where they advise the most prestigious Insurance and Reinsurance companies in the sector.
The boutique firm currently has 3 partners, including its managing partner Pablo Wesolowski (pictured), who is also secretary-general of the Association of Insurance Mediators in Spain, secretary of the Board of Lloyds Iberia and president of ACUNSA (Universidad de Navarra Clinical Insurance). Co-founder Antonio Wesolowski is general counsel for Spain a LatAm of British litigation risk management company Calunius Capital.
You can see its new Corporate identity and website here.