Watson Farley & Williams advises Cox Energy on Audax PPA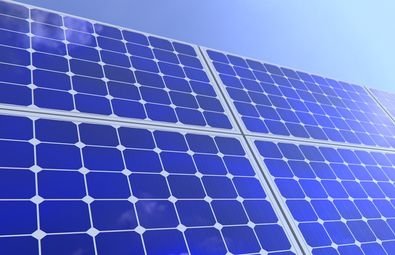 Watson, Farley & Williams (WFW) advised Cox Energy on the drafting and negotiation of a long-term photovoltaic power purchase agreement (PPA) with Spanish power distributor Audax.
The PPA is for a total of 660 megawatts (MW) of power – Audax will buy the energy from Cox Energy solar power plants located in Spain with a combined capacity of 495 MW and photovoltaic facilities totaling 165 MW in Portugal.
Construction of the solar power plants and photovoltaic will be started this year, according to reports, with completion scheduled for 2020. Total investment in these projects will reportedly total €400 million.
The WFW team was led by the firm's Madrid managing partner María Pilar García Guijarro, and included partner David Diez.