Ikea instructs SRS on Portuguese wind farm acquisition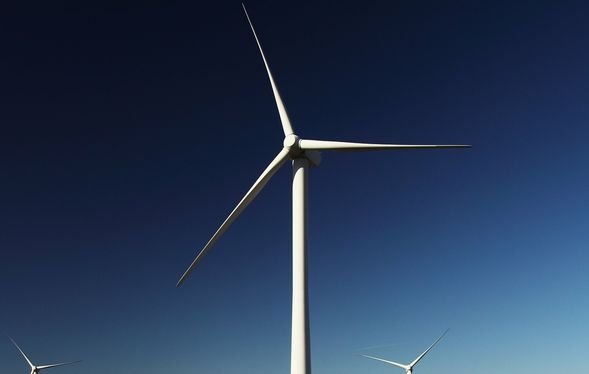 SRS Advogados advised furniture retailer Ikea Portugal – Móveis e Decoração on the acquisition of the Pisco Wind Farm in the country's Guarda district.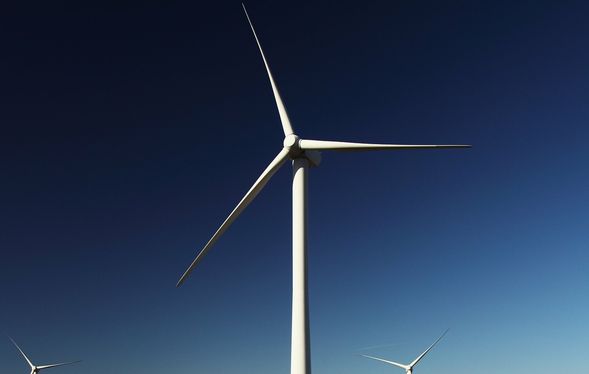 The deal was reportedly valued at more than €50 million.
The Pisco Wind Farm comprises 245 wind turbines and has an annual production capacity of 156 gigawatt hours.
In recent years, Ikea has purchased wind farms around the world with a view to making its business self-sufficient from an energy perspective. It has invested around €1.7 billion in renewable energy since 2009, owning 416 wind turbines in 12 countries and 750,000 solar panels.
The SRS Advogados team was led by partner Octávio Castelo Paulo, and included managing associates Maria Paula Milheirão and Raquel Cuba Martins, and associate Inês Maltês Fernandes.