Watson Farley & Williams acts for Copenhagen Infrastructure Partners on Spanish wind farm deal
01/08/2019
59

1 minute read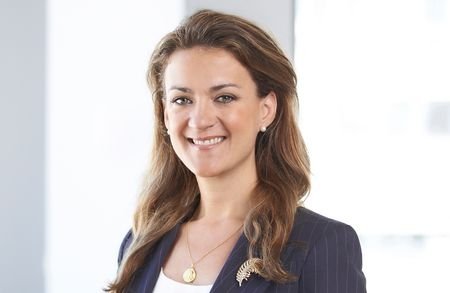 Watson Farley & Williams advised Copenhagen Infrastructure Partners (CIP) on the acquisition of a 360 megawatt Spanish wind farm portfolio currently under development.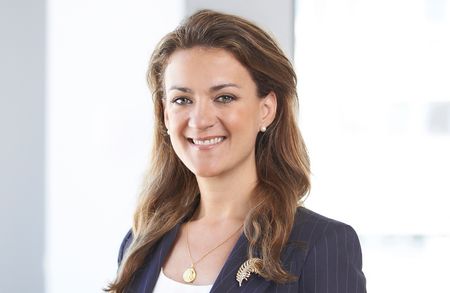 The portfolio comprises eight wind farms located in Aragon. CIP acquired the portfolio from Forestalia.
María Pilar García Guijarro (pictured) led the Watson Farley & Williams team, which also included David Diez, Enrique Thomas de Carranza, Fernando Santos, Jaime Salazar Arrancudiaga, Javier Ruffin, Juan Area Diaz de Atauri, Juan Vicente Barquilla and Lidia Fernandez Jimenez.