Latham & Watkins instructed by Sun Capital Partners on Famosa sale
31/07/2019
62

3 minutes read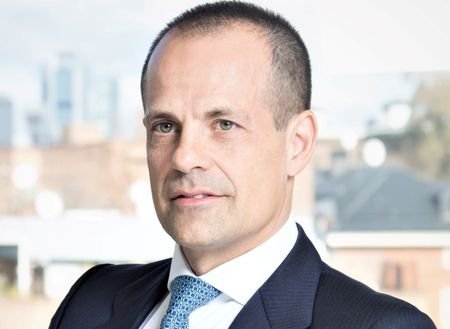 Latham & Watkins advised Sun Capital Partners on the sale of Spanish toy designer, manufacturer and distributor Famosa to Giochi Preziosi.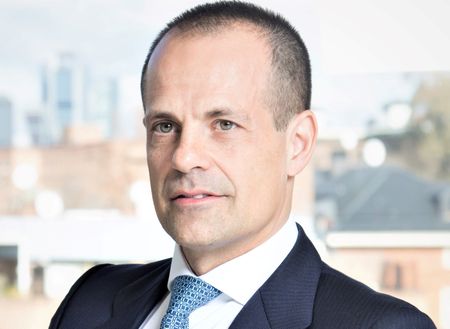 The acquisition was financed via a collective financing structure worth a total of €250 million.
The Alicante-based company Famosa owns, and has developed, several brands including Nenuco, Pinypon, Nancy and Barriguitas.
The Latham & Watkins team was led by partners José A. Sánchez-Dafos (pictured) and Fernando Colomina, and included associates Manuela Sanz and Maria del Pilar Villanueva.
For the acquisition and the related financing, GPZ was assisted by Gattai, Minoli, Agostinelli & Partners with a team composed of partner Bruno Gattai and senior associate Michele Ventura, for M&A aspects, partners Lorenzo Vernetti and Andrea Taurozzi and by the associates Federico Tropeano and Jacopo Bennardi for the aspects connected to the financing operation, from the partner Cristiano Garbarini and from the associated Clementina Bastianutti for the tax profiles as well as from the partner Silvia D'Alberti and the senior associate Fabiana Campopiano in antitrust matters.
For aspects of Spanish law, GPZ was assisted by Garrigues with a team that included partner Carla Frangoni and associates Gorka Esnal and Asier Hernández Juez.
Rothschild, with a team composed of Alessio De Comite (partner), Luca Jelmini (managing director), Vieri Betti Guaraldi (director) and Douglas Banfi (assistant director), acted as financial advisor.
The banking pool – consisting of Banca IMI SpA, Banco BPM SpA, Intesa Sanpaolo SpA and UniCredit SpA – was assisted by DLA Piper with a team coordinated by partner Ugo Calò, lead lawyer Giampiero Priori and associates Flavia Pertica and Francesco Cerri, with participation, for aspects of Spanish law, of partner Cesar Herrero and associates Pablo Gonzalez and Antonio Olarte (all from the Madrid office).