W&C guides AI Candelaria´s $600m notes issuance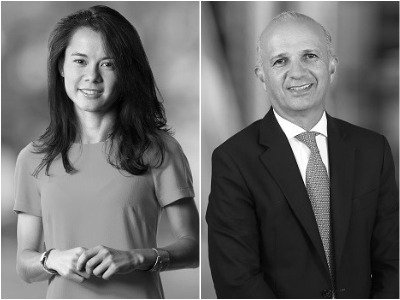 White & Case has advised Spain´s AI Candelaria on the issuance of senior secured notes for $600 million and tender offer and consent solicitation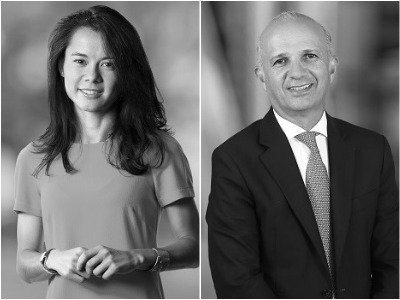 Global law firm White & Case LLP has advised AI Candelaria, S.A., a portfolio company of I Squared Capital, on the issuance of US$600 million in aggregate principal amount of its 5.750% senior secured notes due 2033 in a Rule 144A/Regulation S offering.
The notes are listed on the Singapore Exchange Securities Trading Ltd. In connection with the note offering, one of the initial purchaser banks purchased US$375 million in aggregate principal amount of AI Candelaria's outstanding 7.500% senior secured notes due 2028 and solicited consents for proposed amendments to the related indenture, in which existing notes were subsequently exchanged with AI Candelaria for a portion of the new notes.
AI Candelaria is a Madrid-based holding company that owns an interest in Oleoducto Central S.A., the owner and operator of the largest crude oil pipeline in Colombia.
The White & Case team was led by New York partners Andrew Weisberg and Marwan Azzi, and included teams from New York, Miami, Madrid, Houston and Mexico City.
White & Case Madrid office advised with a team formed by partner Yoko Takagi (pictured left), counsel Angel Calleja Crespo (pictured right), and associate Reyes Carvajal.