Vieira de Almeida advises Porsche on SAG deal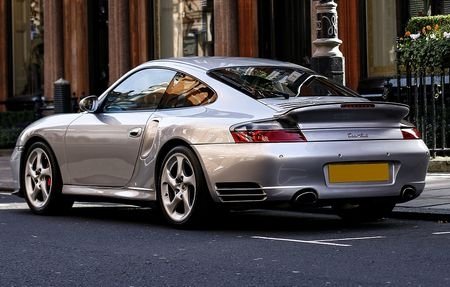 Vieira de Almeida (VdA) is advising Porsche Holding on the acquisition of SAG's automotive business.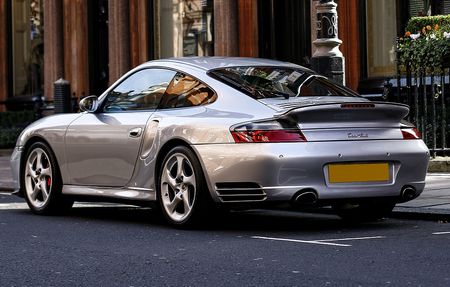 SAG is being advised by CS Associados.
The deal involves the acquisition of SAG subsidiary SIVA, which has been advised by Campos Ferreira, Sá Carneiro & Associados.
In Portugal, SIVA, which employs 650 workers, is responsible for importing and marketing brands such as Volkswagen, Audi, Bentley, Lamborghini and Skoda. The company was bought by Porsche Holding for €1. was bought for 1 euro by the Germans of Porsche Holding. largest European automotive retailer.
The deal also involved the financial restructuring of SIVA – Morais Leitão advised the banks BCP, BPI, Novo Banco and CGD on this process.
The VdA team advising Porsche was led by partner Paulo Trindade Costa, and also included José Pedro Fazenda Martins, Maria Leonor Piconez, Francisco Vasconcelos Pimentel, Teresa Pitôrra, Catarina Cunha, Francisco Sousa Coutinho, Américo Oliveira Fragoso and Orlando Vogler Guiné.
The Morais Leitão team included Filipe Lowndes Marques, Pedro Gorjão Henriques, Nuno Gundar da Cruz, Margarida Torres Gama and Elmano Sousa Costa.