Victoria Fernández, Janssen Iberia legal director
11/06/2020
127

6 minutes read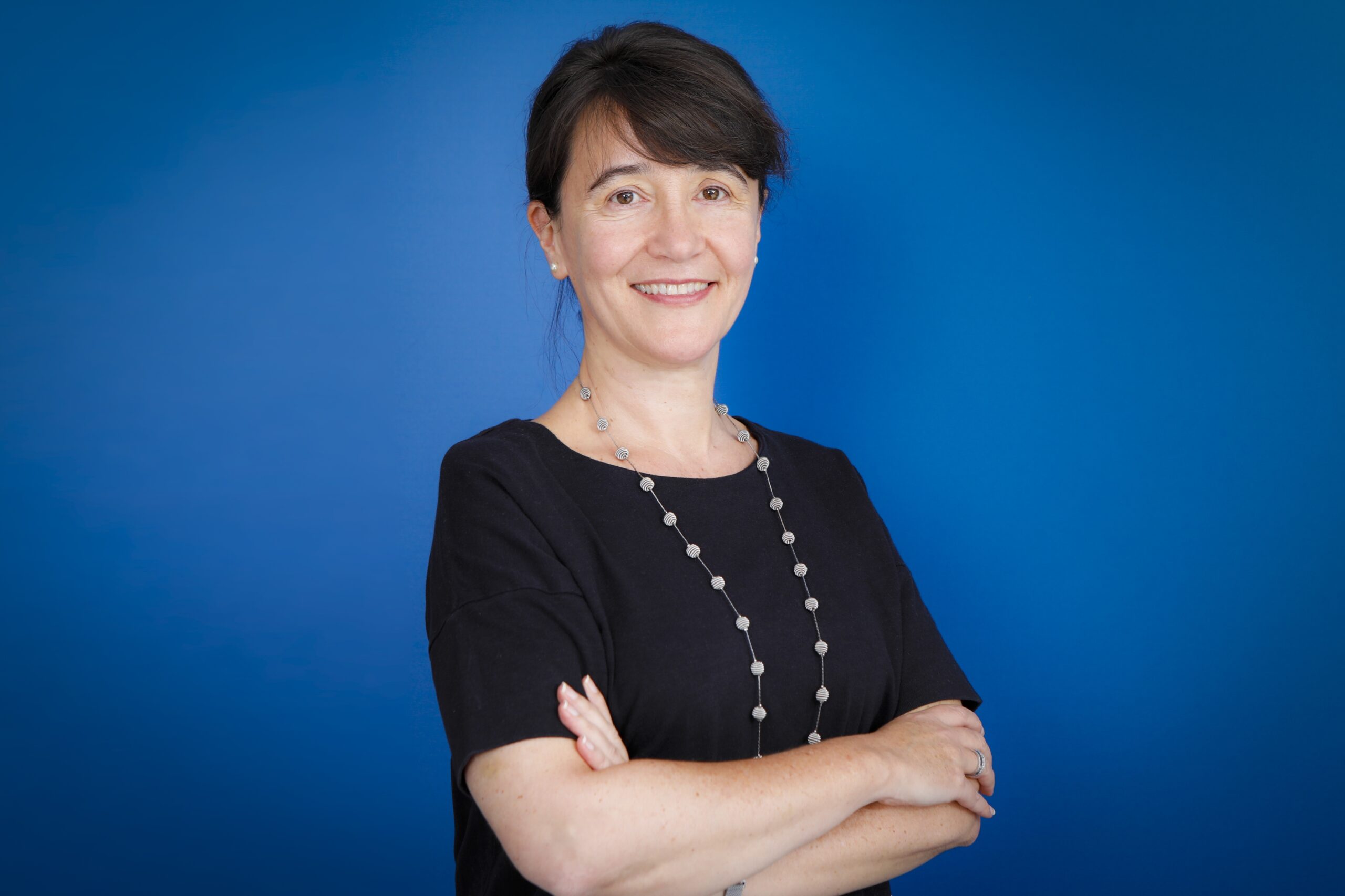 Janssen, the pharmaceutical division of Johnson & Johnson present in over 150 countries, is one of the major "Pharmas" that, since the beginning of the pandemic, launched a search for a vaccine against COVID-19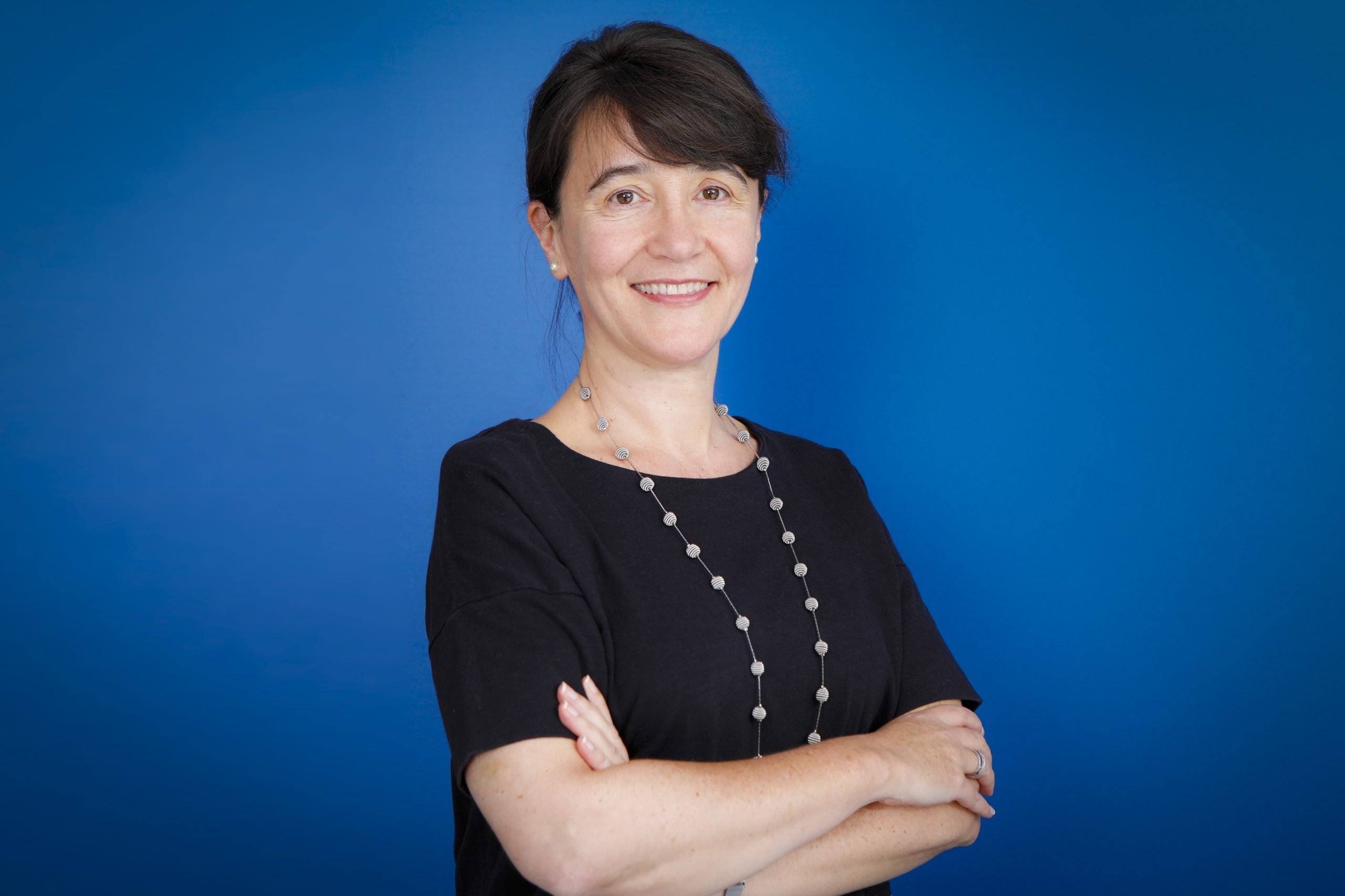 The company plans to begin Phase 1 clinical trials in humans with its vaccine in September 2020 and expects the first batches of the vaccine to prevent COVID-19 to be available for use in emergency situations in early 2021, a significantly faster than usual process for vaccine development. Iberian Lawyer interviewed Victoria Fernandez, head of Janssen's legal department in Iberia, to learn more about the work of a pharmaceutical company like Janssen at this critical time.
Victoria Fernández (pictured) is the legal director of Janssen Iberia. Her main responsibility is, as she tells us, is giving legal support to the pharmaceutical companies of the international group Johnson & Johnson in Spain and Portugal. Her team consists of a direct group of six people, to which we can add the structure exclusively dedicated to clinical research contracts.
What led you to work as an in-house lawyer in the pharmaceutical industry? What would you highlight about Janssen as a professional environment and what kind of values does the firm stand for?
It was a decision based on professional development, after a long and fruitful period as a lawyer in a prestigious firm, during which I learned a lot and, even more importantly, from which I have made friends for life. As we say among ourselves "I came to a client." Janssen's appeal was a "blend" of ingredients: the novelty of working within a growing company, a strong, competitive business sector dedicated to improving patient health as the innovative pharmaceutical industry is. I discovered the values that Janssen stands for from the inside. They are best described in our code of ethics, which we call "Our Credo" and which has been in force at Johnson & Johnson since 1943. It includes our company's priorities for our patients and users, customers, employees, shareholders and the communities in which we live.
In your current role, what is the most challenging situation you have faced as an in-house lawyer, and would you say that the most important challenges pharmaceutical company lawyers will have to face in the coming years are those concerning the Compliance area?
I believe the biggest challenge has been helping to shape solutions to the limitations and/or delay with which patients access a new medicine or a new indication in Spain or Portugal.
In the area of Compliance, I would say that the lawyers of innovative pharmaceutical companies have already come a long way, driven by the application of the FCPA and other anti-corruption rules and the soft-law or self-regulation embodied in the EFPIA, Pharma industry, Apipharma and internal Codes. In Pharma, we dedicate and will continue to dedicate many resources to Compliance. In my opinion, the real challenge of the next few years for the lawyers of innovative pharmaceutical companies like Janssen is going to be how to integrate digitalization, Big Data and artificial intelligence into health research. The use, nationally or internationally, of existing and future databases must not be hampered in the European Union by unsuitable regulation of clinical trials, or by an inadequate understanding of personal data protection (Privacy), fundamentally.
In the context of the pandemic we are experiencing, many pharmaceutical companies have launched a search for a vaccine. We understand that, in turn, the monitoring mechanisms for these vaccines to meet the safety/efficacy requirements have been strengthened through the international bodies created for this purpose. How is the development of a vaccine experienced from a legal point of view?
The real protagonists in the search for a vaccine, as in all pharmaceutical innovation, are the researchers, both inside and outside. We help pharmaceutical innovation by closing agreements that allow for the articulation of research alliances and collaboration with governments or public and private institutions, universities, hospitals and health professionals. Health research is not easy. The authorities have regulations that ensure compliance with the guarantees of safety and efficacy of the vaccines under investigation, which already provide for emergency mechanisms that reduce deadlines without detracting from these requirements. We collaborate in the compliance of the regulation that integrates the so-called "Pharmaceutical Law", a "great unknown" in the legal world if compared to other legal branches.
The COVID-19 requires absolute attention and other projects have been momentarily halted. Has this caused special demands on your department?
Yes, the Covid-19 has provoked in many of us the need to help, in the midst of uncertainty about everything around us. My department, like the rest in our company, has turned to telework from home, giving continuity to the work, while taking care of their families. Many emergencies have arisen and we have helped to attend to them: emergency donations, ensuring the continuity of the supply of medicines to all patients, now at home, continuing, where possible, the research contracts. As a lawyer, it is difficult to follow a BOE "that sparks", with an unprecedented profusion of legislation that requires the study of new, rapidly modified regulations, because they affect many and varied aspects of our activity.
By Desiré Vidal
To read the interview in full please download issue N.95 here