Ventura Garcés & López-Ibor recruits Alejandro Alonso from Dentons
18/06/2019
66

2 minutes read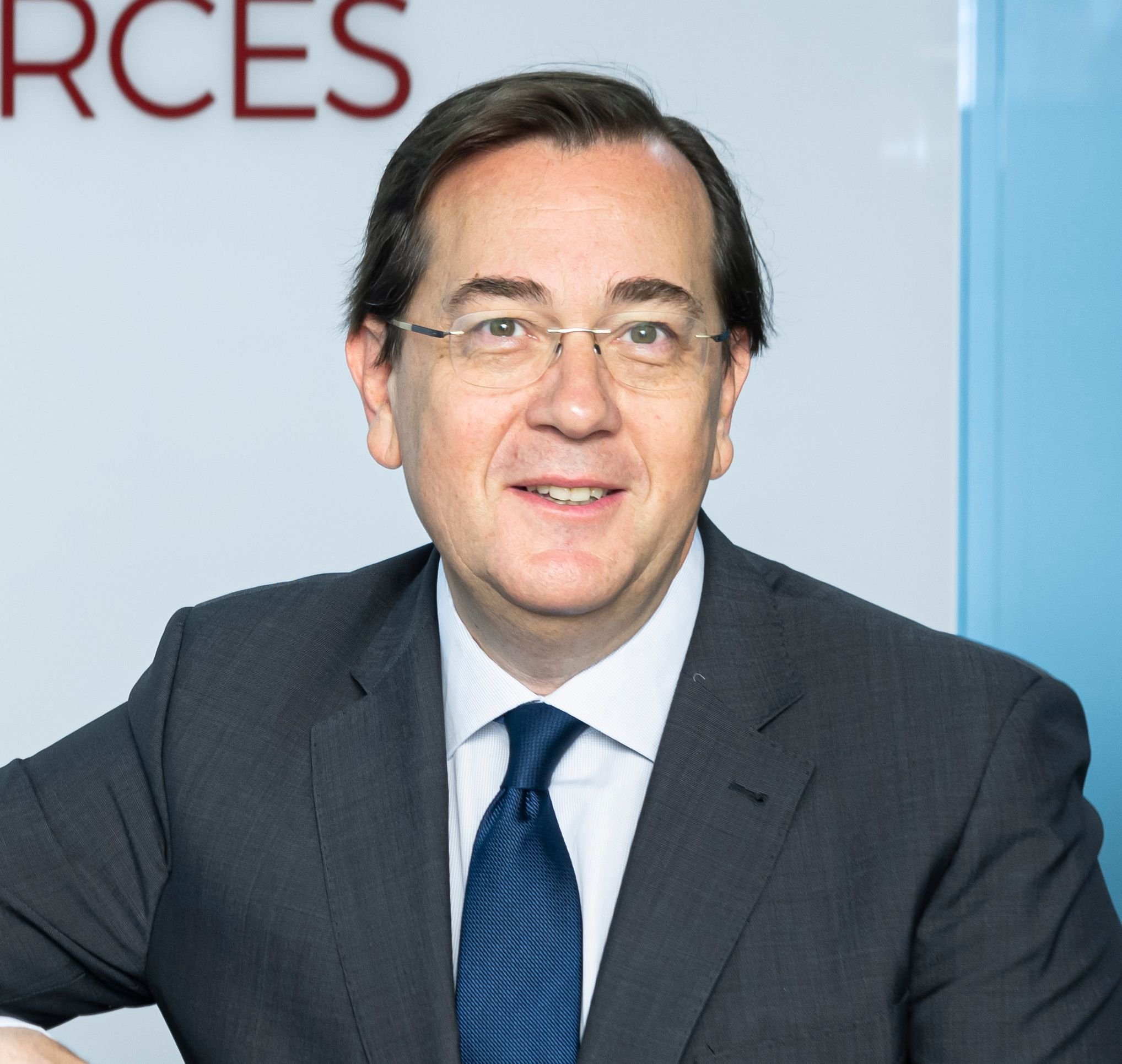 Ventura Garcés & López-Ibor has hired Alejandro Alonso from Dentons.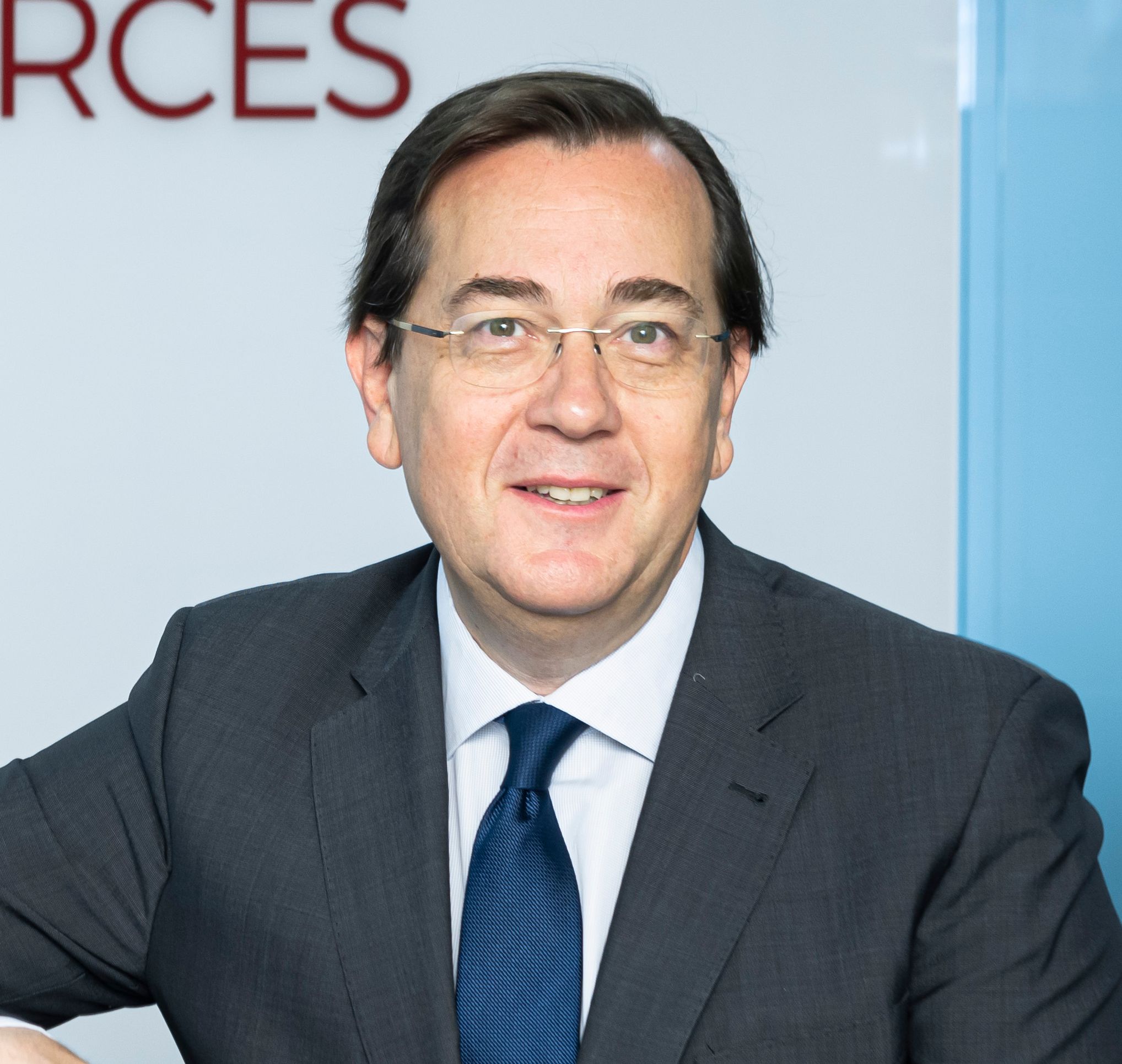 He will join the firm as a partner in the corporate department.
Alonso has more than 25 years of experience advising international distribution groups and companies in the luxury products and real estate sectors. His areas of expertise include mergers and acquisitions, litigation and arbitration and commercial distribution.
He was previously founding partner of Alonso, Armand, Boedels and Associates.
In addition to Alonso, Ventura Garcés & López-Ibor has also recruited José Ramón Lora from Dentons as a senior lawyer. He specialises in mergers and acquisitions and previously worked for Deloitte, Valma and JA Cremades.