DA Lawyers recruits Andersen partner Paula Caro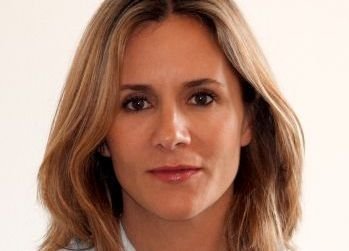 DA Lawyers has recruited Andersen Tax & Legal partner Paula Caro.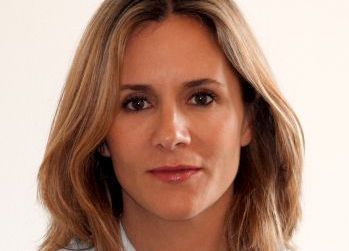 Caro has extensive experience of providing tax advice to large companies and advising on tax planning for foreign investments in Spain.
She also specialises in advising large estates on tax matters.
Her previous firms include Olleros Abogados and EY.