VdA, MLGTS and Abreu advise on Deutsche Bank-Abanca deal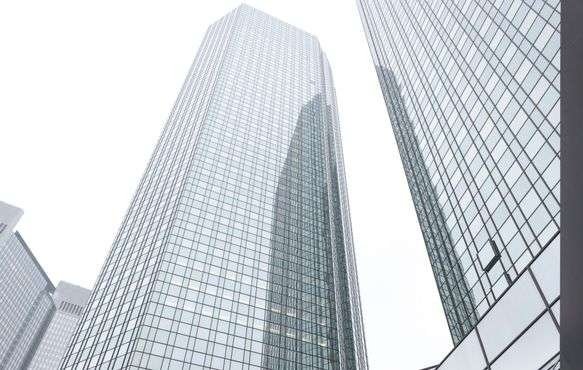 Vieira de Almeida (VdA) advised Deutsche Bank on the sale of its private and commercial banking business in Portugal to Spain's Abanca, which was advised by MLGTS and Abreu Advogados.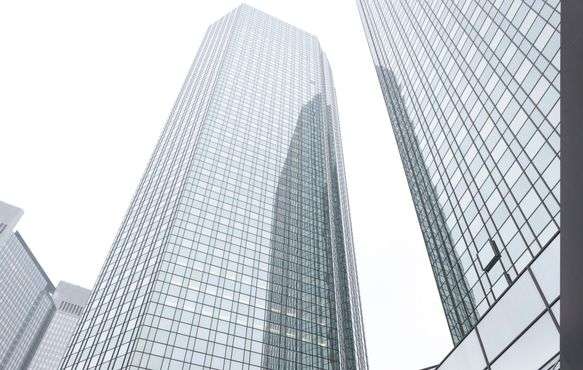 Based in north-west Spain, Abanca has 640 branches and more than 4,600 employees.
Abanca already operates in Portugal with four branches that focus on small and medium-sized enterprises.
In a statement, Deutsche Bank said it "remains firmly committed to Portugal and will remain present with its operations in corporate & investment banking including global transaction banking, providing banking services to Portuguese and international corporate clients, financial institutions as well as government agencies".
The VdA team was led by partner Pedro Cassiano Santos and associate Tiago Correia Moreira.
MLGTS, acting in partnership with Clifford Chance's Madrid office, advised Abanca on the structuring and negotiation of the deal. Abreu conducted due diligence and provided employment advice to Abanca.
The MLGTS team was led by partners João Soares da Silva and Eduardo Paulino. It also included partners António Pedro Braga and Tiago Félix da Costa, as well as managing associate Pedro Gouveia e Melo, senior associates Margarida Torres Gama, Maria Gouveia, Vasco Stilwell de Andrade, and Isabel Valente Dias, and associate Maria Cortes Martins.
The Abreu team – which worked in partnership with Spain's KPMG Abogados – included partners Ana Sofia Batista, José Maria Corrêa de Sampaio, Carmo Sousa Machado and senior associate Sofia Silva e Sousa.