VdA advises Stirling Square on the purchase of VORTAL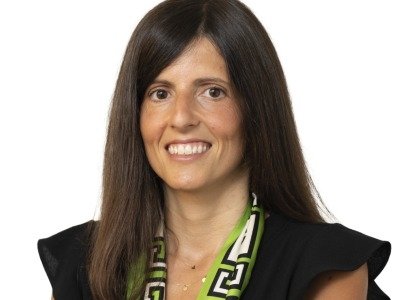 VdA has advised Stirling Square Capital Partners on the acquisition of 100% of VORTAL's capital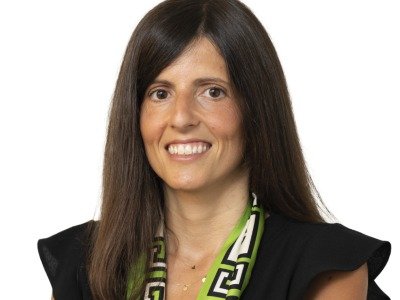 VdA assisted Stirling Square Capital Partners in connection with the takeover of Portuguese company VORTAL. The operation was made through DOCU Nordic, a company in the Stirling Square Capital Partners' portfolio.
VORTAL is a world e-procurement leader and this operation is a growth opportunity for VORTAL and its employees. The Investment reinforces the presence of Stirling Square Capital Partners' portfolio companies in Portugal and its relationship with this particular VdA's team that has been assisting it in connection with its investments in Portugal for close to a decade.
VdA´s team was led by Corporate & Governance managing associate Sofia Bobone (pictured), and involved senior associate Joana Silva Leal, associates Carolina França Barreira, Diana Leandro, Inês Silva Macedo, and trainee Inês Tranquada Gomes. The team was further helped by 15 lawyers from several other practice areas.