Osborne Clarke acts for Grifols on Alkahest acquisition
14/09/2020
66

2 minutes read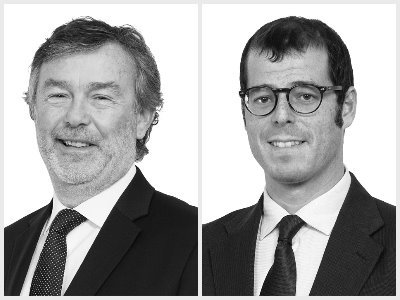 Osborne Clarke has advised Grifols on the acquisition of the remaining stock of Alkahest, Inc. for a total price of $146 million, bringing its ownership of Alkahest to 100 per cent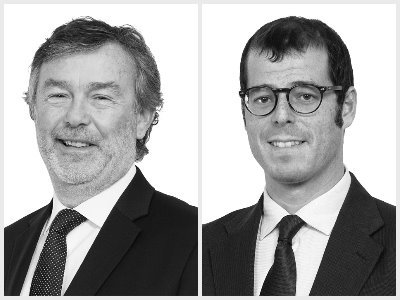 Barcelona-headquartered Grifols, a leading global producer of plasma-derived medicines and a leader in the development of innovative diagnostic solutions, has announced it has entered into a transaction to acquire the remaining equity of Silicon Valley-based biotechnology company Alkahest, Inc. in exchange for a total price of $146 million, on a debt-free basis. No additional financing will be required.
The closing of the transaction is subject to the approval by the relevant antitrust authorities and is expected to close in early 2021.
According to Grifols, this acquisition will enhance discovery research and development to identify innovative therapies for age-related diseases based upon an understanding of the human plasma proteome.
"We saw the promise of Alkahest's understanding of ageing when we made our first investment and entered into a collaboration agreement with them five years ago," said Víctor Grífols, co-CEO of Grifols. "Now we see a wealth of plasma-derived and non-plasma therapeutic candidates identified by Alkahest that can significantly support the unmet needs of many diseases associated with ageing," he added.
Karoly Nikolich, CEO of Alkahest, said, "We are excited to join forces with Grifols, an industry leader in plasma-derived medicines, to realize our shared vision and mission of delivering innovative medicines for age-related diseases on an ambitious scale."
Osborne Clarke Spain advised Grifols with a team formed by founding partner Tomás Dagá (pictured left), Commercial & Corporate partner Oscar Calsamiglia (pictured right) and Commercial & Corporate lawyer Laura de la Cruz.