VdA advises on the completion of the sale of Brisa's majority stake to an international consortium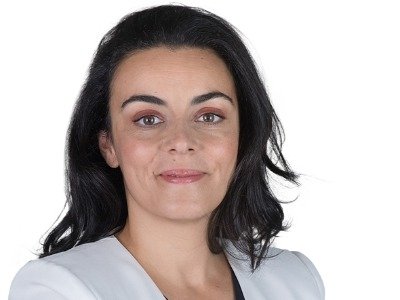 VdA has counselled Brisa and the José de Mello Group on the sale of the company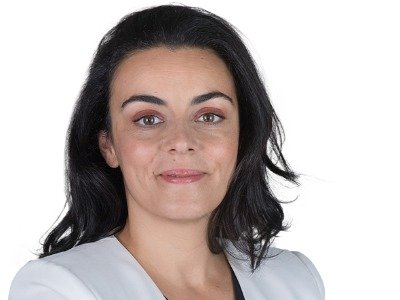 José de Mello Group and Arcus sold Brisa's majority stake (81.1%) to a consortium comprising APG (largest Dutch asset manager), Korean National Pension Service (NPS) and Swiss Life Asset Manager (SLAM). The regulatory authorities have authorised the completion of the sale. A contract signed on April 28.
This sale was one of the most significant operations at European level during the Covid-19 pandemic and the state of emergency in Portugal, and it assumed a high degree of legal complexity also due to its size, the assets involved and the ambitious deadlines.
VdA team was led by M&A partner Cláudia Cruz Almeida (pictured) and involved partners Hugo Moredo Santos, Joaquim Pedro Lampreia, José Pedro Fazenda Martins, and Ricardo Bordalo Junqueiro, managing associates Francisco Cabral Matos, Inês Gomes Ferreira, Sofia Bobone, and Vanessa Cardoso Pires, senior associates Carlos Couto and Cristina Melo Miranda, associates Domingos Freire de Andrade and Filipa Miranda Relvas, and principal consultant Ricardo Filipe Costa. This transaction was also supported by M&A partner João Vieira de Almeida.
Under this transaction, a team led by Infrastructure & Mobility Partner Paulo de Barros Baptista ensured Brisa's continued support. CS Associados advised Arcus and the Grupo José de Mello Group (in this case only concerning the legal auditing of the seller). Morais Leitão counselled the international consortium of buyers.