Freshfields partner jumps to ONTIER to lead EU Antitrust area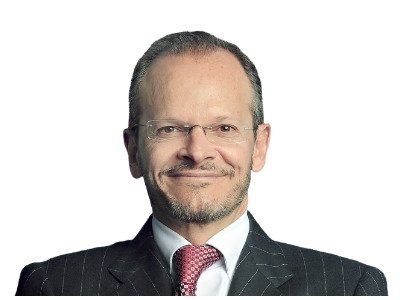 Francisco Cantos, former head partner of Freshfields EU Antitrust department in Spain for more than 20 years and founding member of its Madrid office, joins Ontier to lead this practice area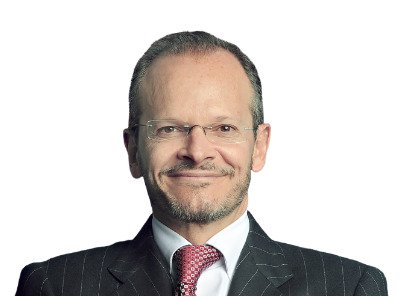 Francisco Cantos (pictured) joined Freshfields in London in 1990 and then moved to Freshfields Brussels office, making partner in 1998. When Freshfields decided to open an office in Madrid, he joined as a founding member of the team. After a 30 years´ career with the firm, where he has been the partner in charge of the EU Antitrust department of Freshfields Spain for more than 20 years, he left the firm in May. Now he joins Ontier as a partner to lead the firm´s EU antitrust department.
He was the country partner for Antitrust matters for Mexico, Argentina, Chile, Panamá, Costa Rica, Nicaragua, Honduras, El Salvador and Guatemala and co-head of the firm's Merger Skills Group and member of the Partnership Recommendation Committee.
Cantos graduated in Law from the Universidad Autónoma de Madrid and holds an LL.M in European Law from the College d´Europe.