VdA & CS advise Mota-Engil on two public exchange offerings
10/11/2021
92

2 minutes read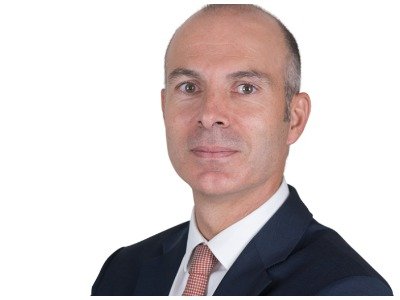 Vieira de Almeida has advised Mota-Engil on two public exchange sustainability-linked notes. CS Associados acted as legal advisor to four banks who made up the Joint Global Coordinators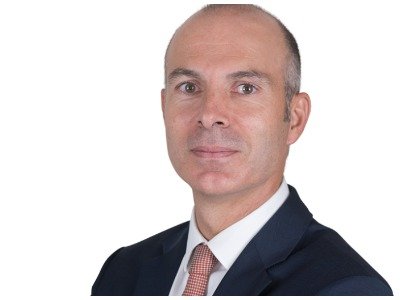 VdA has advised Mota-Engil on a combined transaction comprising two public exchange offerings of existing notes and a public subscription offering of new sustainability-linked notes, to be admitted to trading in Euronext Lisbon. This follows the approval of the corresponding prospectus by the Portuguese Securities Market Commission on 9 November 2021 (the "Offerings").
A spokesperson from the firm said: "VdA is very proud to have represented Mota-Engil in this innovative transaction, completed on record time and roughly within six weeks, enabling Mota-Engil the launching of a ground-breaking offer of sustainability-linked notes targeting the Portuguese retail market."
The initial issue size amounts to €75M, but may be subject to increase upon Mota-Engil's decision. The offering structure comprises the exchange of existing notes maturing in 2022 (listed in Euronext Lisbon) and in 2023 (listed in Luxembourg Stock Exchange) and a new issue of notes. The notes to be issued are sustainability-linked, the relevant second party opinion confirming alignment of the KPI defined by Mota-Engil with the ICMA Sustainability Linked Bonds Principles having been issued by S&P Global Ratings.
Banco Finantia, CaixaBI, Haitong Bank and Novo Banco acted as Joint Global Coordinators in these Offerings. VdA acted as legal advisor to Mota-Engil, while CS Associados acted as legal advisor to the Joint Global Coordinators.
The VdA team advising Mota-Engil on this issue of sustainability-linked bonds was led by partner Hugo Moredo Santos (pictured) and included Soraia Ussene, João Ramalho Dias and Andreia Costa Caeiro, all from VdA's Banking & Finance practice.