VdA advises Cellnex on the purchase of NOS Towering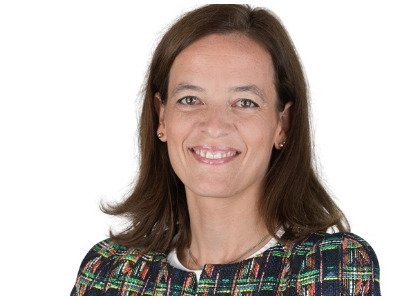 Vieira de Almeida advised Cellnexx on the acquisition of about 2,000 telecom towers from NOS Towering S.A for €550m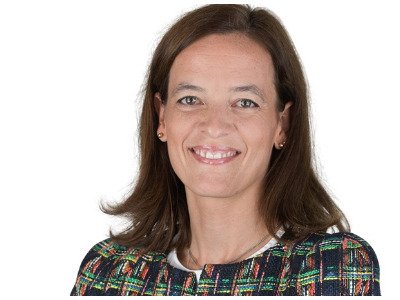 The value of the transaction may amount to €550 million euros, according to VdA.Cellnex is Europe's leading telecommunications and broadcasting infrastructure operator, with about 58,000 sites in Europe.
"As part of its progressive growth strategy, this transaction has strengthened Cellnex's presence in Portugal, which already has a portfolio of about 3,000 sites. The sites are strategically located throughout the country, and the transaction's perimeter is expected to expand by a further 400 sites over the next six years," says VdA.
The legal team was formed by Maria Cunha Matos (pictured) on the M&A side, with due diligence conducted under the coordination of Maria Leonor Piconez.
In the ICT component, the highlight goes to Tiago Bessa and Isabel Ornelas. In the real estate component Pedro Pereira Coutinho and Sara Mendonça stood out. The overall coordination was carried out by Jorge Bleck, in collaboration with partners Cláudia Cruz Almeida and Magda Cocco.