VdA advises Avenue and Aermont on sale to BNP Paribas
28/04/2022
538

2 minutes read
Vieira de Almeida has advised Avenue and Aermont Capital on Real Estate sale to BNP Paribas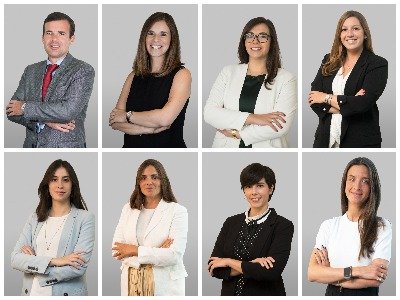 Vieira de Almeida has advised Avenue and a fund managed by Aermont Capital, on the sale of two real estate projects. They are the Aura and Echo buildings on the EXEO Office Campus.
In addition to the sale of the property holding companies, the transaction also encompassed setting up an agreement for the development and construction of the two buildings.
The two real estate projects were sold to BNP Paribas, with the purpose of installing their new headquarters in Lisbon, with the transaction completed on the 13th of April 2022.
VdA's team advising on the deal, was comprised of several practice areas such as Real Estate, Corporate/M&A, and Corporate Services. The team consisted of Pedro Pereira Coutinho, Lisa Ventura Lopes, Joana Silva Leal, Maria Leonor Piconez, Assunção Correia de Matos, Carolina França Barreira, Diana Leandro and Philippa Soares Franco.