Plenitude invests in Enerocean's floating wind technology
Araoz & Rueda advised on the deal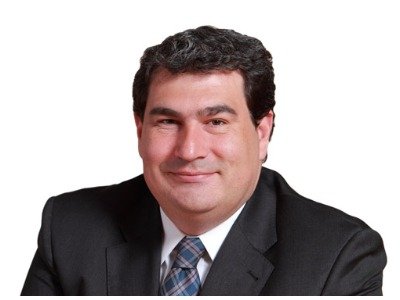 With two wind turbines mounted on the frame of the same floater, which always face the prevailing wind, W2Power yields one of the highest power-to-weight ratios and the lowest levelized cost of energy of any floating wind power technology. This innovative solution integrates patented features and key proprietary technology elements and has successfully completed testing at open sea at prototype level in Spanish waters, being the first multi-turbine solution in the world to reach this level of maturity.
Plenitude will contribute capital and expertise to the EnerOcean development program and will initially retain a 25% equity share in EnerOcean, which will continue to operate independently.
Araoz & Rueda with Partner Francisco Solchaga (pictured) advised on the deal, following the Spanish law aspects.
Gianni & Origoni assisted ENI Plenitude with a team composed by partners Eugenio Grippo, Ilaria Maria Placco and Magda Serriello, and associates Beatrice Olivieri and, for the intellectual property aspects by partner Massimo Sterpi and associate Andrea Colantuoni.
ENI's in-house legal team acted in the transaction with Michele Ausiello and Federica Ferrua,