Various firms advise on the sale of iconic hotel to The Olayan Group
06/07/2023

5 minutes read
Andersen, Garrigues, DLA Piper and Baker McKenzie have advised on the sale of the Mandarin Oriental hotel in Barcelona to the Saudi investment group The Olayan Group, which has become one of the largest transactions of the year in the hotel market. Andersen and Baker McKenzie has advised Reig Capital Group, Garrigues has advised Farallon Capital, in its capacity as principal creditor of Grupo Reig and DLA Piper advised The Olayan Group.
Imagen: José Ignacio Parellada (Andersen partner), Jorge Adell (Baker McKenzie partner), JUan Jose Berdullas (Garrigues partner), Eduardo Fernández Goñi (Garrigues partner), Orson Alcocer (DLA Piper partner) and Miguel Baz (DLA Piper partner)
Andersen legal team has been formed by José Ignacio Parellada, partner of the M&A area, together with Elvira Molina Agut, lawyer of the same department.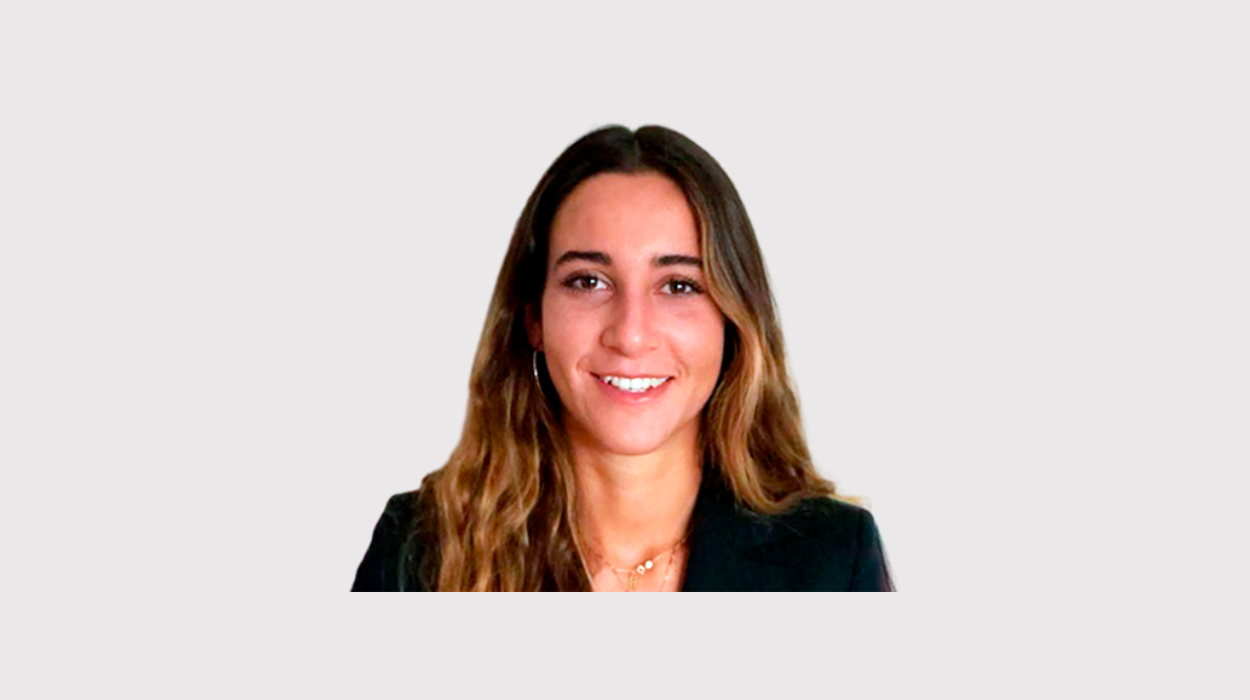 Baker McKenzie firm team has been formed by Jorge Adell y Priscila Giacchetti, of its Barcelona office.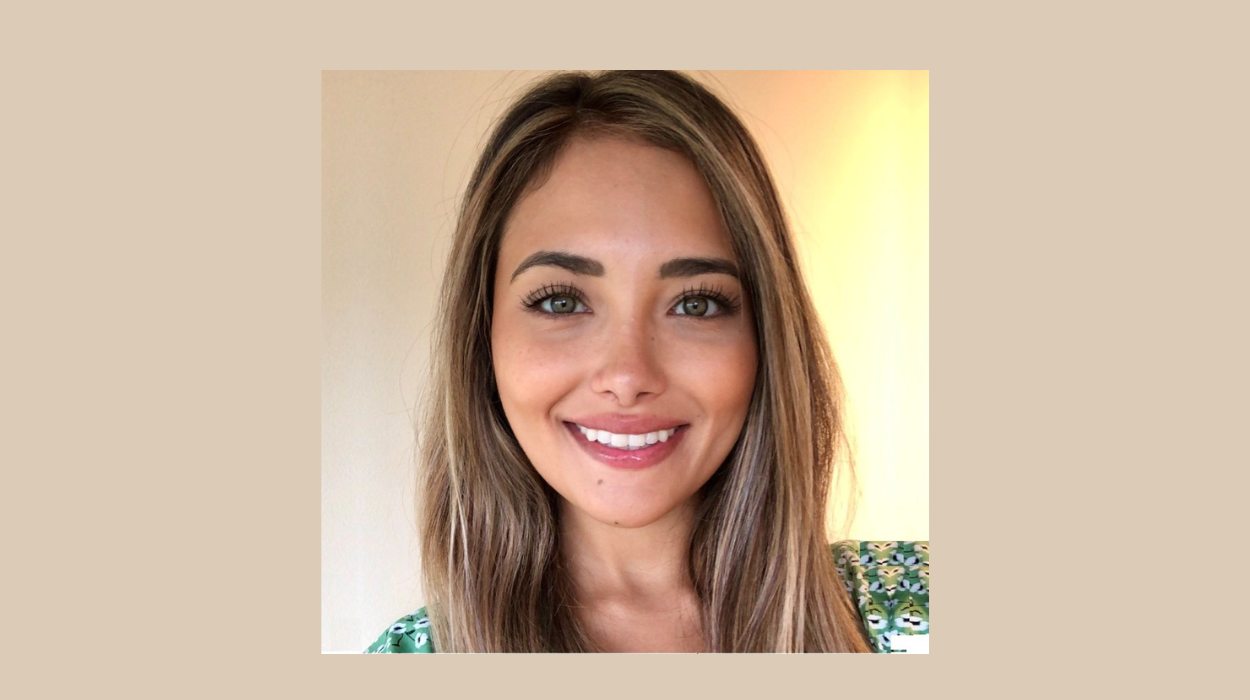 The Garrigues team formed by Juan Jose Berdullas Pomares, partner, Eduardo Fernández Goñi, partner, Aurora Sánchez Palacios, senior associate and Aitor Fernández Neira, associate.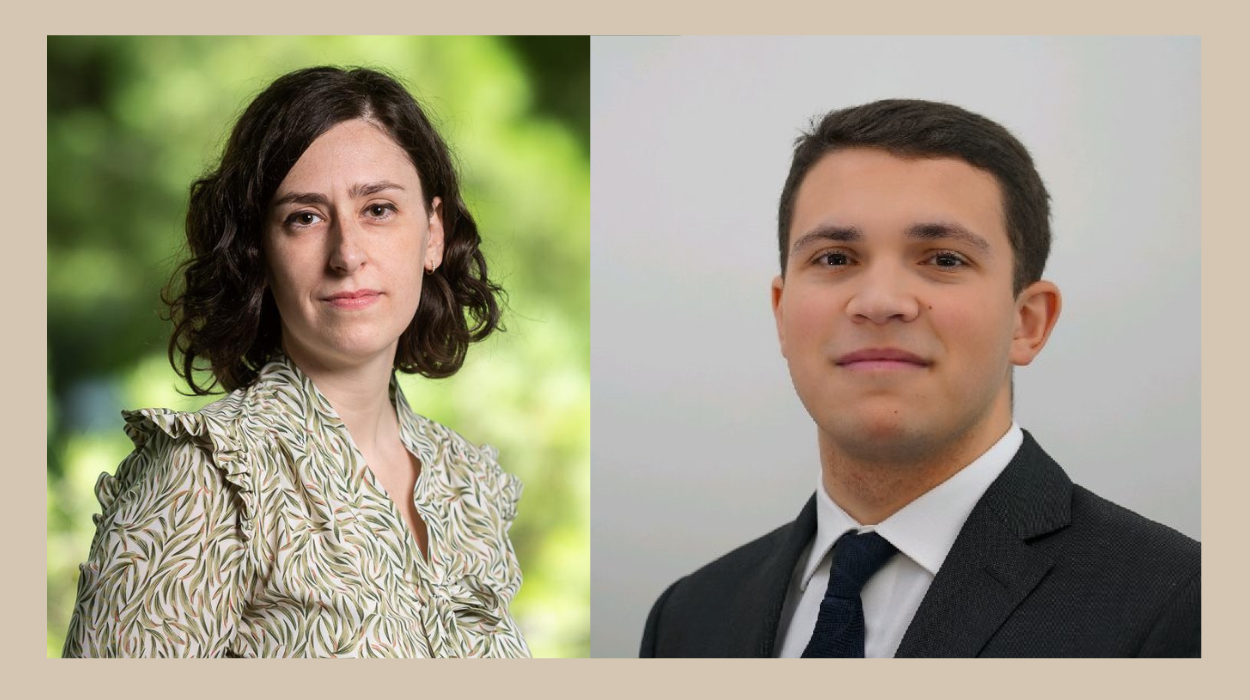 The DLA Piper team was led by Orson Alcocer, Head of Real Estate in Spain. The team was comprised by a comprehensive group of lawyers of different areas, including real estate lawyers Ángel Maestro (legal director) and Julia Fernández (associate), tax lawyers Miguel Baz (partner) and María Alonso (counsel) and M&A lawyer Almudena Comin (legal director).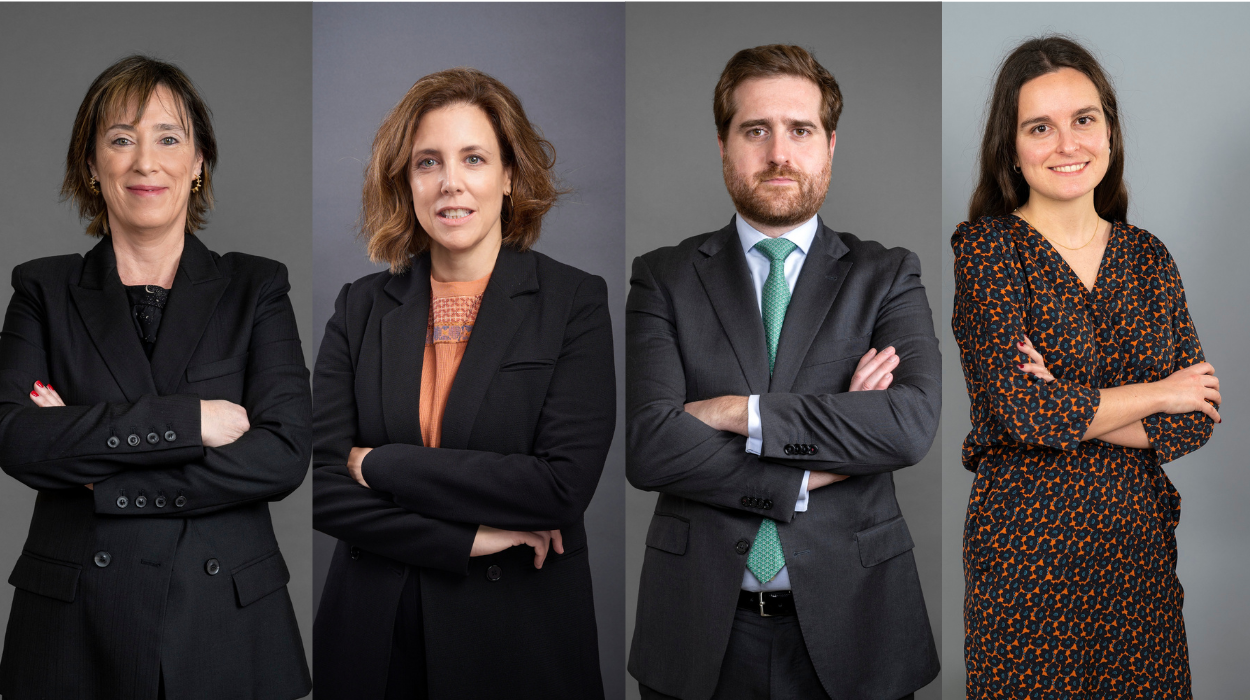 The transaction includes the hotel assets, the operation of the hotel and the adjacent commercial premises. The exclusive five-star establishment, with 120 rooms, was inaugurated in 2010 and is located on Passeig de Gràcia, the commercial hub of luxury in the heart of Barcelona.