Clifford Chance and KPMG Abogados advise on on the acquisition of GTT
06/07/2023

3 minutes read
Clifford Chance and KPMG Abogados have advise on the acquisition of Spanish group Gestión Tributaria Territorial (GTT) from specialist private equity firm AnaCap, which will re-invest, as a minority investor, alongside Stirling Square Capital Partners and GTT's management team. Clifford Chance has advised pan-European mid-market private equity firm Stirling Square Capital Partners and KPMG has advised AnaCap.
Clifford Chance's team was led by Madrid M&A private equity partner Javier Amantegui, counsel Jorge Martín Sainz and associates Iñigo Navarrete and María Vilar. The team also comprised other members, including senior counsel Carme Briera (public law) and counsels Juan Cuerva (IP) and Jorge Martín-Fernández (employment).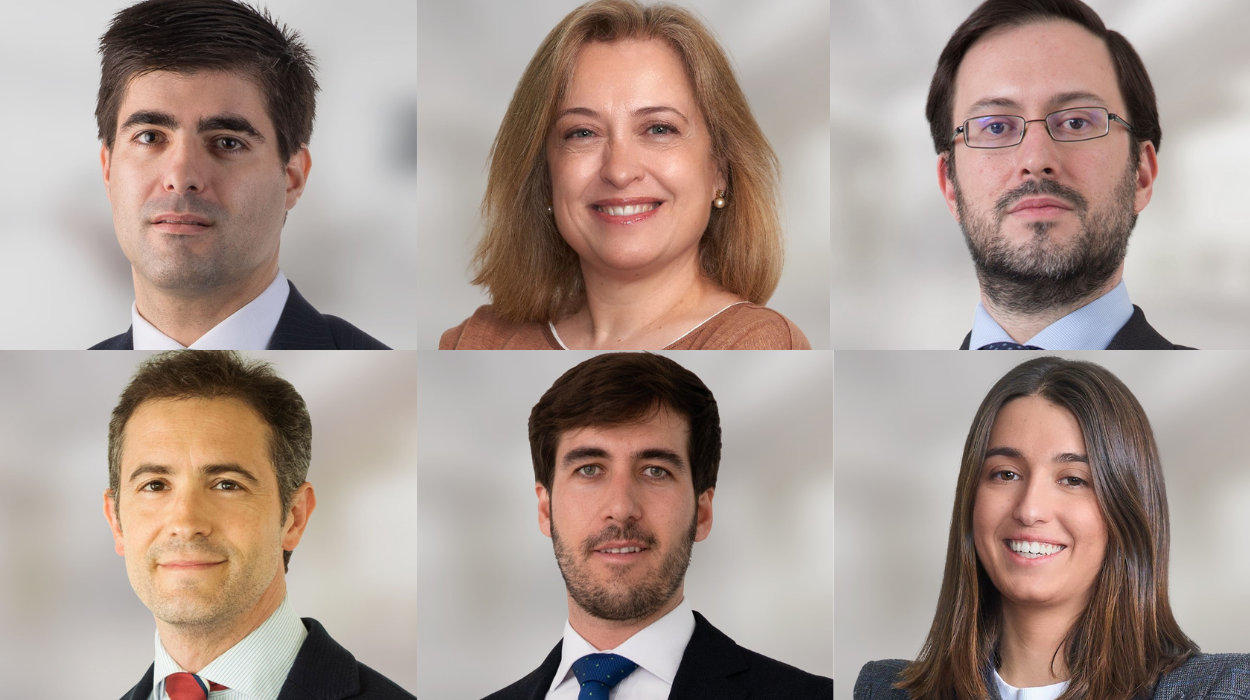 KPMG Abogados tax team formed by Guillermo Rodríguez (director) and Jesús Casado (senior manager) has advised with the vendor tax due diligence work and tax assistance.
GTT is a market leading software provider and software operation services to tax administrations in Spain, its core market, and that has recently successfully expanded into Latin America serving international development organisations.
Since its acquisition by AnaCap in 2020, GTT has subsequently increasing revenues by 70%, representing another successful growth story for AnaCap.
GTT is the market leader in the design and development of software for tax administrations in Spain. The company has more than 4,500 clients globally to which it provides with technology and management support solutions that are all tailored to their specific requirements.