Vaciero strengthens its Tax practice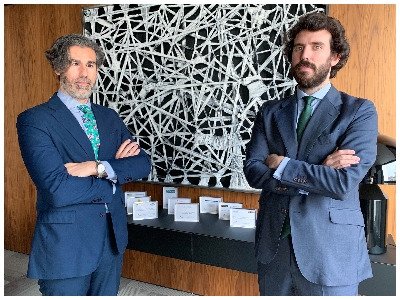 Vaciero has hired Armando Orejas, who joins from Laffer Abogados, to strengthen its Madrid office Tax Law department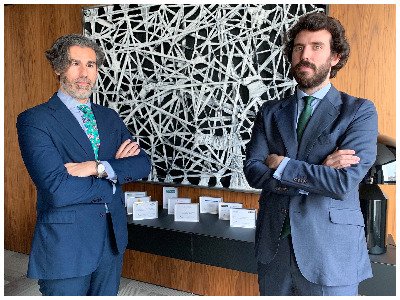 Armando (pictured right) has extensive experience in Real Estate Taxation, Corporate Restructuring transactions, Tax planning, Sports Taxation and International Taxation. He has developed his professional career in relevant firms such as PwC, Cremades & Calvo Sotelo and Laffer Abogados.
He holds a degree in Law and a diploma in Business Studies from ICADE, as well as a Master's degree in Tax Consultancy from IE Business School.
The lawyer joins the team led by Francisco Javier Iniesto (pictured left), partner head of the Tax Law department in Madrid, who highlighted: "Armando has a long track record in advising on Real Estate Taxation, Transfer Pricing and Corporate Restructuring. In particular, in Real Estate, his incorporation means a strengthening of this area where Vaciero has a great deal of expertise." On a personal level, Iniesto points out that Armando's arrival "means a return to his team, of which he has always been and now continues to be an important part."
With the incorporation of Armando Orejas, Vaciero is shoring up its growth strategy after recently incorporating Raquel Ballestero as the new head of Corporate and Audit in the Madrid office. The firm, chaired by Francisco Vaciero, currently has 14 partners and more than 70 professionals including lawyers, economists and auditors.