Vaciero appoints head of Real Estate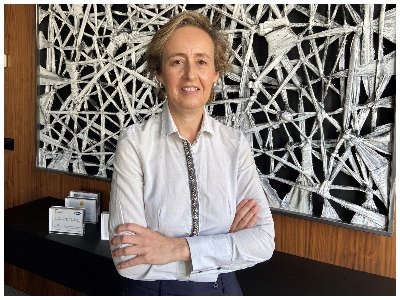 Vaciero has hired Lourdes Barriuso, an expert in asset investment, financing and Real Estate portfolios transactions as its Madrid office RE head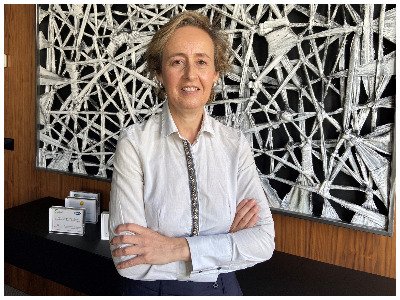 Lourdes Barriuso (pictured) has more than 20 years of professional experience in providing Legal and Compliance advice to several leading companies in the real estate sector, in transactions and their financing, land development and other real estate and urban planning operations of all types of real estate assets. She has worked with international partners on transactions in Spain and other jurisdictions in Europe and Latin America.
She holds a degree in Law from the University of Navarra and an MBA from the Universidad Pontificia de Comillas at ICADE. Prior to joining Vaciero, Lourdes has developed her career as head of the Legal department in companies such as Neinor or Grupo LAR, as well as in the Legal sub-directorate of REALIA and in the management of SAREB.
She has also combined her extensive professional career with teaching, as a lecturer on the Master's degree in Real Estate at ISDE, as well as on the Advanced Real Estate Business Programme at the CEU. In addition, Lourdes is the head of the Real Estate working group of the Spanish Association of Compliance (ASCOM), a member of the IE Real-Estate Club and a member of WIRES Women in Real Estate.
In the words of Francisco Vaciero, president of the law firm: "We are very excited about the incorporation of Lourdes. Our new area head has extensive experience in the Real Estate sector, both in advising on transactions and in regulatory compliance acquired in leading companies in the sector."
With the incorporation of Lourdes Barriuso, Vaciero maintains its growth strategy and consolidates its commitment to the real estate and construction sector after the arrival of Francisco Javier Iniesto, a partner with expertise in Real Estate Taxation.