Urraza, Mendieta & Asociados and Visualiza Legal agree alliance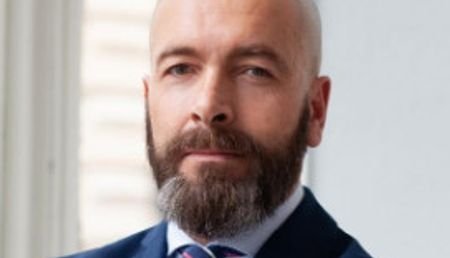 Technology firm Visualiza Legal has signed a collaboration agreement with criminal and family law specialists Urraza, Mendieta & Asociados.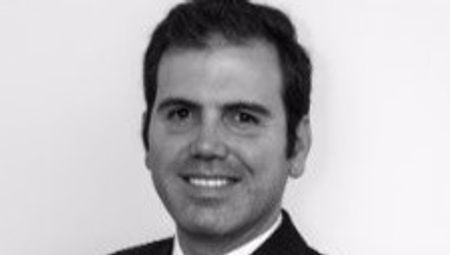 The firms said the alliance had been agreed with the aim of creatingadded value to their respective client portfolios.
"The growing importance that new technologies have acquired in the market in the last decade requires ultra-specialised legal advice that we have found in Visualiza Legal", said José Luis García Castañeda (pictured), director of the Madrid headquarters of Urraza, Mendieta & Associates.
Jaime Garrido, managing partner of Visualiza Legal, said: "The client who is happy with an office wants everything to be managed from that same office, which is why we consider this alliance very positive, since we now have a firm with a legal service of extraordinary quality, which is currently in demand and allows us to be able to attend the criminal and family matters of our clients".