Uría Menéndez to recruit CNMV Legal director
24/05/2021
49

3 minutes read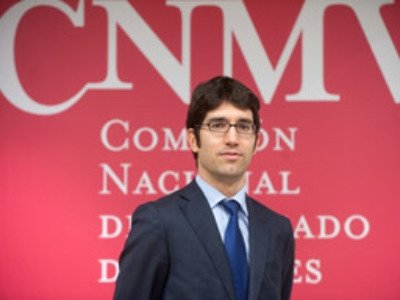 According to Lainformacion.com, Uría Menéndez is getting ready to hire José Miguel Martínez Gimeno, current head of the Legal department of Spain´s CNMV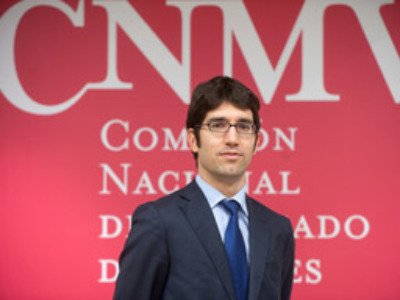 José Miguel Martínez Gimeno (pictured), Legal Service general director and secretary of the supervisory Board of the Spanish National Securities Market Commission (CNMV) has sought the approval of Pedro Sánchez's government to join Uría Menéndez. The signing has attracted attention in the Corporate market and, especially, among the main law firms operating in the business world.
According to this same media: "For the time being, the signing of the CNMV Board secretary is awaiting approval from the Conflicts of Interest Office. In any case, José Miguel Martínez Gimeno would join the firm headed by Salvador Sánchez-Terán to reinforce the Litigation area, which would circumvent any incompatibilities that might arise from his current work as head of the Legal department of the market's supervisor, a position he has held for the last four years."
"The changeover in the CNMV's internal governing body will take place organically. Everything suggests that Patricia Muñoz González-Úbeda, the deputy director-general of the Legal department and Martínez Gimeno's number two, will take over from the lawyer, both in the secretariat of the CNMV Board and as head of the general management of the Legal department of the body chaired by Rodrigo Buenaventura," adds the general information media.
José Miguel is a Law graduate from Universidad de Navarra and became a State Attorney in 2003. He holds an MBA from UNED. Before his naming as CNMV´s head of Legal in 2017, he held several positions in the Spanish Administration as a State Attorney at the Ministry of Labour and Social Affairs and the Ministry of Economy and Competitiveness. He has also been Legal secretary of the Court of Justice of the European Union.