Uría Menéndez partner named new LCIA Board member
10/06/2020
27

2 minutes read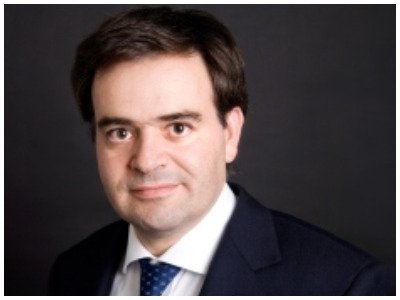 Álvaro López de Argumedo, partner at Uría Menéndez, has been named London Court of International Arbitration (LCIA) new Board member, appointed on the Court´s recommendation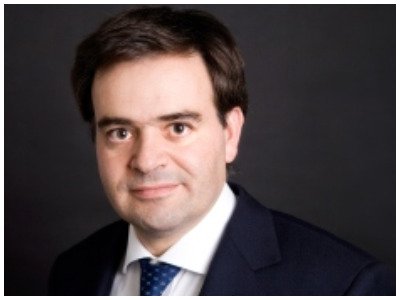 LCIA Court, on 20 May 2020, announced that 7 of its members would retire having each served their term, including its Spanish member Juan Fernández-Armesto, from Armesto y Asociados, also ex-Uría menéndez and former CNMV president.
On 3 June 2020, eight new Court members were appointed on the recommendation of the Court, including Álvaro López de Argumedo Piñeiro (pictured), Litigation & Arbitration partner at Uría menéndez, becoming the only Spanish Board member.
Álvaro has been linked to Uría Menéndez since 1992 and became a partner in 2003. He focuses his practice on Civil Litigation and International Arbitration. He regularly advises on Civil and Commercial law, primarily Contract law, Real Estate and Construction matters.