Uría Menéndez counsel elected to chair EALE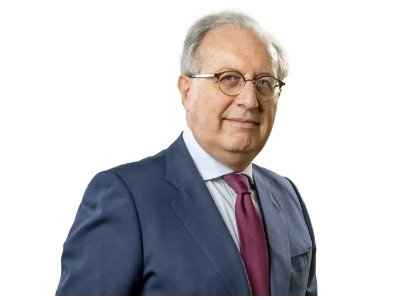 Fernando Gómez Pomar, counsel at Uría Menéndez since 2014, has been elected president of the European Association of Law and Economics (EALE) for the next three years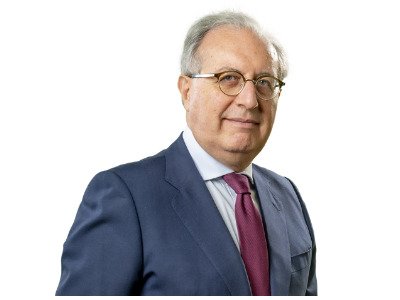 EALE, founded in 1984, promotes the development of the analysis of the economic implications of Law and legal institutions.
Fernando Gómez (pictured) is counsel and is based at Uría Menéndez's Madrid and Barcelona offices since 2014. He is also a Civil Law professor at the Universitat Pompeu Fabra (Barcelona) since 2000.
Prior to joining Uría Menéndez in 2014, he was frequently called as an expert witness on aspects of Spanish Law in Corporate matters before courts in various jurisdictions, such as Delaware Chancery Court, the US Federal Court and the High Court of England and Wales (Queen's Bench Division), as well as Arbitration institutions such as the International Chamber of Commerce (ICC), where he has also acted as arbitrator, the Vienna International Arbitral Centre and the American Arbitration Association (AAA).
He has also advised extensively on complex Commercial and Civil transactions and Litigation.
In 2010 Fernando was appointed by the European Commission to its Expert Group on a Common Frame of Reference in the area of European Contract Law.
He graduated in Law from the Universidad Complutense de Madrid and holds a PhD in Law from the Università di Bologna, Royal College of Spain in Bologna.