Pérez-Llorca counsels Indra on €37m Metrocall stake sale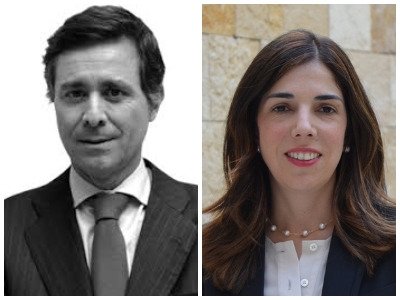 Pérez-Llorca has advised Indra on the sale of 60 per cent of Metrocall to Cellnex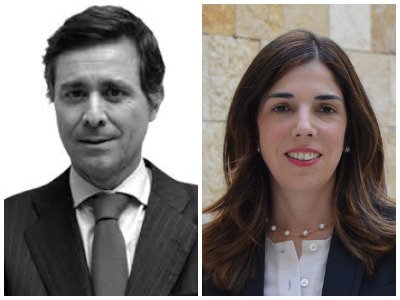 Indra has sold 60 per cent of Metrocall's share capital to Cellnex. Metrocall is the company responsible for the design, development, management and operation of the cellular network of Metro de Madrid, which Indra managed through its subsidiary, Inertelco.
The transaction reached a total equity value of €70.8 million, of which Indra has received €37.2 million, after deducting the interest of minority shareholders at Inertelco (the company Next Generation S.A. owns 12.5 per cent of Inertelco stock).
Pérez-Llorca´s team was formed by Corporate partner Alfredo Lafita (pictured left), and Corporate associates Macarena Maza and Carlos Rubio, along with Public Law counsel Ana Cremades (pictured right) and Competition associate Jaime de Blas.
On the other hand, Gómez-Acebo & Pombo provided Tax advice to Cellnex, with a team formed by of counsel Nuria Vila, senior associate Luis Cuesta and associate Dunia Garcia.
Cellnex was advised by KPMG Abogados with a team formed by M&A and Commercial partner Eneko Belausteguigoitia and M&A senior manager Diego Herrero.