Uría Menéndez appoints new head of NY Office
31/08/2021
48

3 minutes read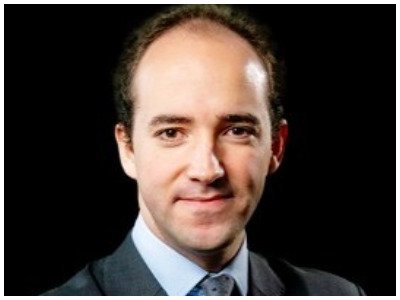 Uría Menéndez partner José Félix Zaldívar de la Rica has been appointed new head of the firm´s New York office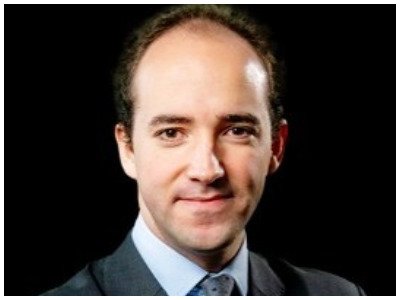 Lawyer Javier Tortuero was in charge of this office until 2020.
José-Félix Zaldívar (pictured) joined Uría Menéndez in 2010 and he was named partner in 2021 as informed by Iberian Lawyer. Between January and December 2013, he was based in Uría Menéndez's office in São Paulo (Brazil). From September 2018 to August 2019 he joined the M&A team at Cravath, Swaine & Moore LLP in New York as a foreign associate attorney.
He has over 10 years of experience advising on M&A and finance transactions, mainly in the energy, infrastructure and real estate sectors. He has also advised creditors and debtors on restructuring the debt of some of Spain's biggest companies.
He focuses his practice on Corporate, Acquisition and Project Finance as well as Restructuring, Sales and Acquisitions in the Energy sector, and Sales and Acquisitions of non-strategic assets of financial institutions, such as non-performing loans, real estate assets and property management platforms.
José-Félix has taught at the Universidad de Navarra's Master's Degree in Access to the Legal Profession and Master's Degree in Commercial Law since 2014. Additionally, he taught at the Universidad San Pablo CEU's Master's Degree on Access to the Legal Profession from 2014 to 2017.
José-Félix is also a regular speaker at seminars pertaining to his area of practice.