Uría Menéndez advises Santander on joint venture with Crédit Agricole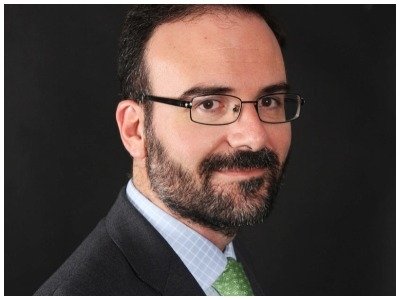 Uría Menénedez advised Banco Santander on the structuring and implementation of a JV with Crédit Agricole to create a global custody and asset servicing group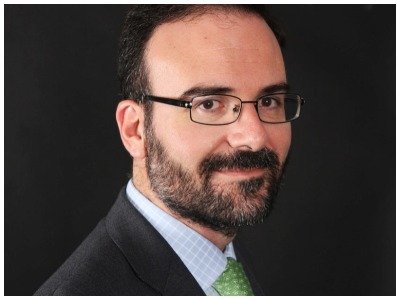 The definitive agreement was signed on 27 June 2019 and the consummation of the transaction was subject to a number of conditions precedent, including the restructuring of the S3 Group and the obtaining of the required regulatory and antitrust authorizations. The integration was completed on 20 December 2019.
Since that date, Santander and CASA are holders, respectively, of 30.5% and 69.5%, of CACEIS, the parent company of the CACEIS Group, in which the S3 Group's operations in Spain have been integrated, and Santander and CACEIS jointly control the S3 Group's businesses in Latin America. The resulting entity, which will generally operate under the "CACEIS" brand in Europe and Asia and under the "Santander (or S3) CACEIS" brand in Latin America, has approximately €3.9 trillion in assets under custody and €2.1 trillion in assets under administration (figures at 30 September 2019).
The transaction has resulted in a capital gain of approximately €700 million for Santander in fiscal year 2019.
Uría Menéndez advised Santander in all phases of the transaction, including its design and structuring, the drafting and negotiation of the transaction agreements, the satisfaction of the conditions precedent and the implementation of the joint venture. The team was led by Antonio Herrera (pictured) and Steve Hess and included lawyers in the Barcelona and Madrid offices.