Ecija recruits lawyer Maite Zameza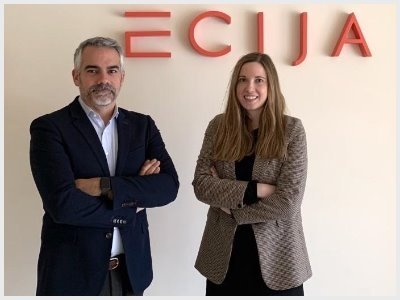 Ecija recruited lawyer Maite Zameza Gametxogoikoetxea for its Pamplona office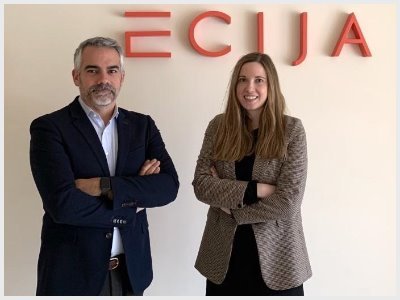 Zameza, specialized in Commercial Law and Civil Procedure, has joined the firm this week. She comes from Soriano & Zueco Abogados and has also worked for Arriaga Asociados in the past.
Law graduate of the University of Deusto, she also holds a master´s degree in Company Law.
She joins a team of over 450 professionals throughout the world.
In the picture, Antonio del Burgo, managing partner of Ecija Pamplona, with Maite Zameza.