Uría Menéndez and Linklaters advise on the sale of Innoliva to Fiera Commox
08/09/2023

4 minutes read
Uría Menéndez and Linklaters have advised on the sale of Innoliva, an Extra Virgin Olive Oil and Almond producer in Spain and Portugal, to Fiera Commox. Linklaters has advised Fiera Commox and Uría Menéndez has advised Cibus Capital.
Cibus Capital, which specializes in the agri-food sector, has sold Grupo Innoliva, based in Seville, to Fiera Comox Partners.
Under the ownership of Cibus Fund I, Innoliva has doubled its productive area from approximately 4,300 hectares of high-density olive oil production to more than 8,300 hectares of diversified products (including almonds and table olives), additionally completing the conversion of more than 2,300 hectares of olive groves to organic production, "positioning Innoliva as a leading producer of organic extra virgin olive oil worldwide," as highlighted by Cibus Capital.
Linklaters team has been formed by lawyers of the corporate area: Esteban Arza, Esteban de Santos, Jose Luis Ruiz, Alberto Vilalta, María Vallejo and Laura Plana. From the employment department: Belén Lavandera. From tax: Carlos Olmedo, from real estate: Gabriel Cabello and Maria de la Mata. And from public law: Rocío Beotas.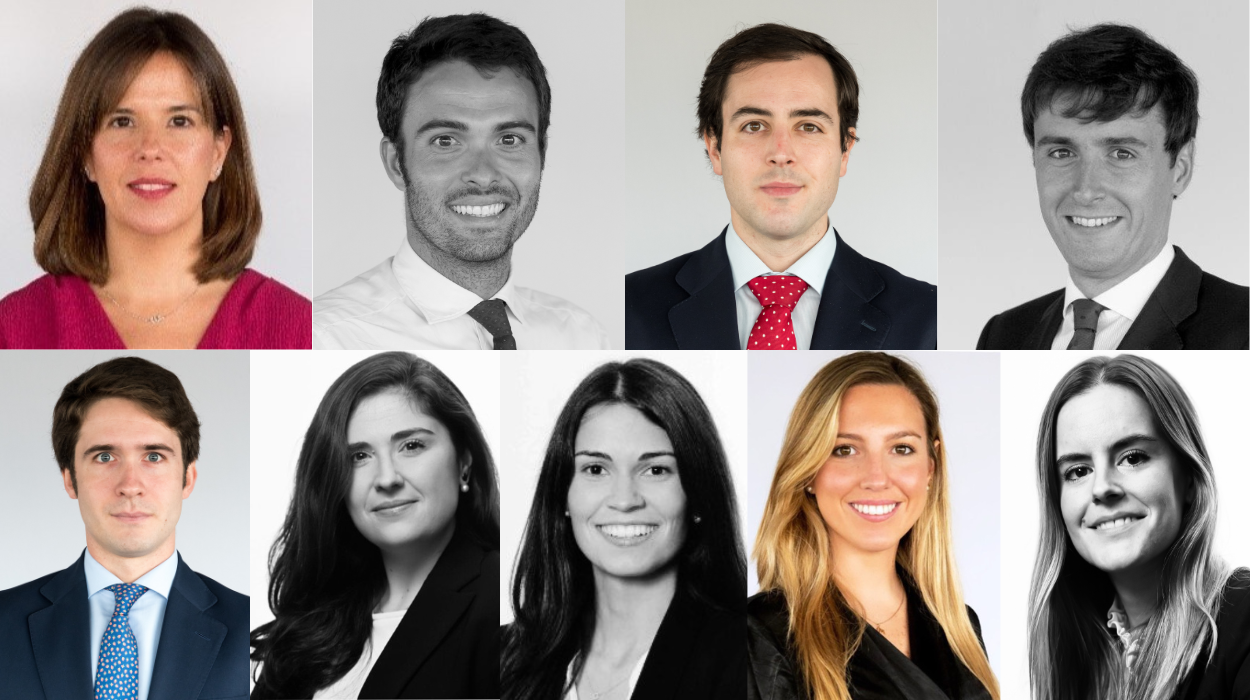 The firms team has been formed by Manuel Echenique (partner, M&A-private equity, Madrid); Guillermo del Río (senior associate, M&A-private equity, Madrid); Luis Núñez-Lagos (associate, M&A-private equity, Madrid); Carlos Durán (partner, tax, Barcelona); and Alejandro Villegas (senior associate, tax, Barcelona).