Uría Menéndez and Deloitte advise on the entry of Nazca Capital as a minority shareholder in BCN Visuals
05/07/2023

5 minutes read
Uría Menéndez and Deloitte Legal have advised on the entry of Nazca Capital, leading firm in venture capital investment in unlisted Spanish SMEs, as a minority shareholder of BCN Visuals, a pioneer in the emerging and successful market of 3D anamorphic campaigns for digital outdoor advertising. Uría Menéndez has advised BCN Visuals and Deloitte Legal has advised Nazca Capital.
The Uría Menéndez team has been formed by Antonio Herrera (partner, M&A-Private Equity, Barcelona); Eduard Vila (managing associate, M&A-Private Equity, Barcelona); Marina Cantalapiedra (senior associate, M&A-Private Equity, Barcelona); Jaume Damià (junior associate, M&A-Private Equity, Barcelona).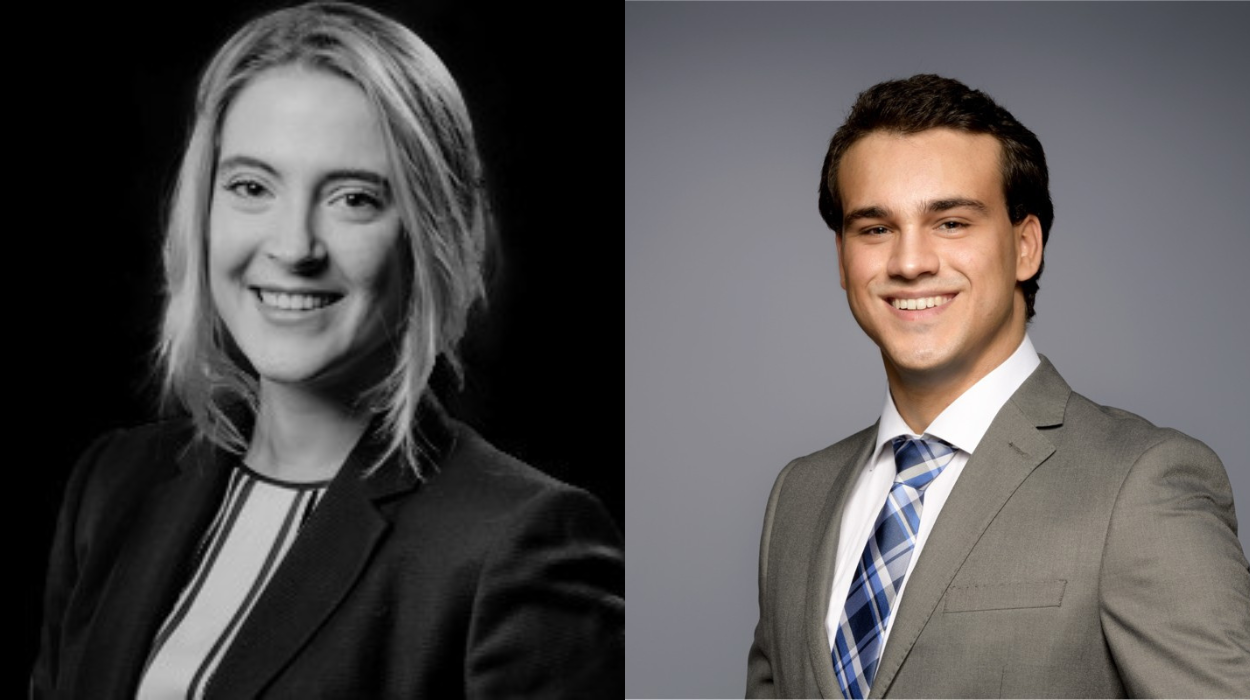 Deloitte Legal team has been formed by tax team: Miguel Gutiérrez (partner), Vicente Limonge (senior associate), Andrés Olabarri (senior associate) and Gonzalo Millán-Astray (associate). From the labor and employment department: Fernando Bazán (partner), José Valenzuela (senior associate) and Elena Cobo (junior). From the corporate M&A department: Susana López Claver (director), Marina Silva (senior associate), Mª Teresa Martínez Cabrera (senior associate) and Marc Castro (junior). The transaction was also advised by the Financial Advisory team.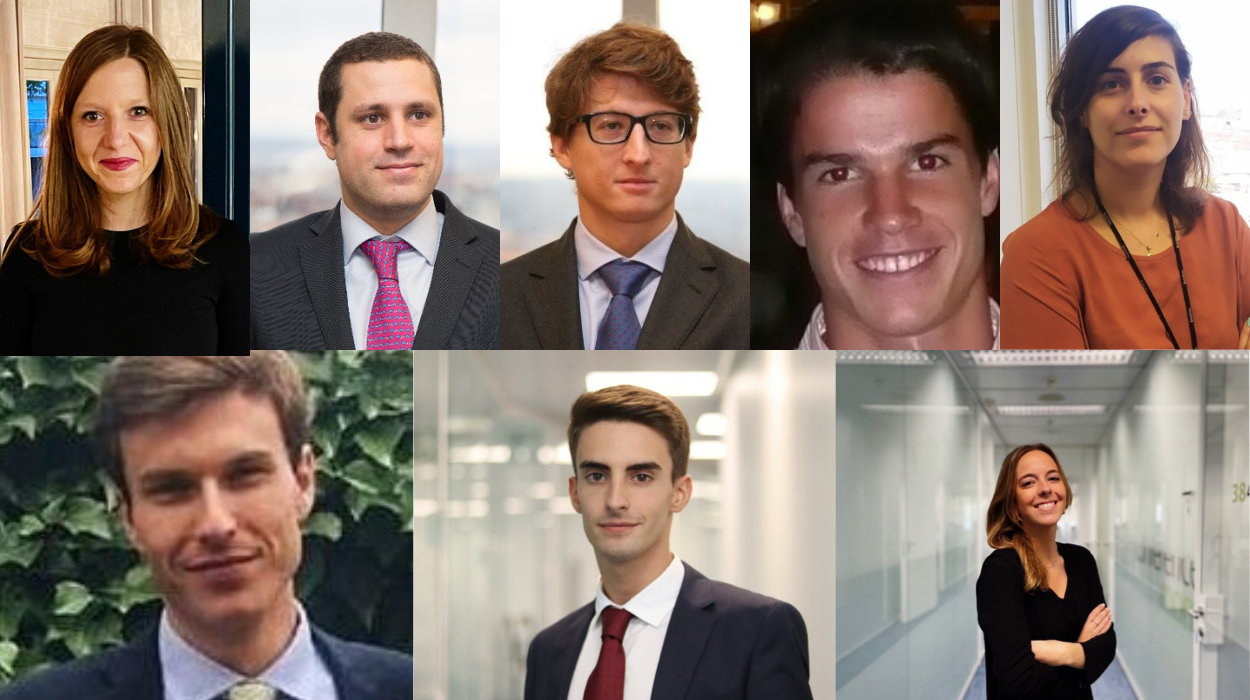 Nazca has acquired a significant minority stake through a combination of share purchase and capital increase with a total company valuation of 60 million euros.
3D outdoor advertising represents the emergence of a new format that combines advertising and immersive entertainment to deliver entirely novel experiences.
Being pioneers and having developed proprietary proprietary technology has allowed BCN Visuals to consolidate its leadership position in Times Square (40% share) and Hollywood. BCN Visuals has built solid credentials, with more than 90 international campaigns working directly with renowned brands in a wide range of sectors such as entertainment, luxury or automotive (Walt Disney, Netflix, PlayStation, Dior, Bulgari, Coca-Cola, or BMW among others).
BCN Visuals will consolidate its position as a global innovation partner by further developing its proprietary technology, consolidating its leadership position in the US (+70% of sales) and expanding into new regions (Europe and Asia) and industries. This ambitious project foresees a five-fold increase in sales over the next five years. Nazca will contribute its expertise in supporting and accelerating growth projects, both organically and through acquisitions, as well as providing the necessary resources and tools for international expansion.