Uría Menéndez advises Azora on acquisition of aparthotel in Algarve
21/10/2021
92

2 minutes read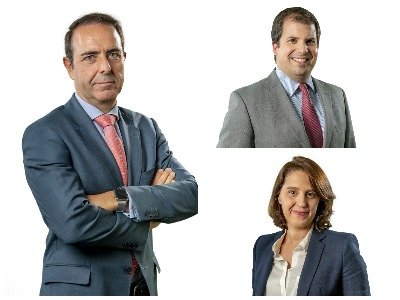 An Uría Menéndez's team from Spain and Portugal has advised Azora on its acquisition of an aparthotel in the Algarve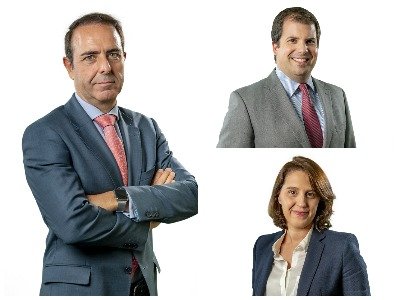 Uría Menéndez has advised Azora European Hotel & Lodging F.C.R., S.L. (Madrid, Spain) on the acquisition of an aparthotel in Vilalara (the Algarve, Portugal).
Azora (through the SPV Portuslara, S.A.) acquired the entire share capital of Goldtur – Hóteis e Turismo, S.A. from Turyleader, S.G.P.S. (held by Oxy Capital).
Goldtur owns the majority of the five-star aparthotels operating under the brand "Vilalara Thalassa Resort." Azora also entered into a hotel management agreement with Blue & Green – Serviços e Gestão, S.A., which was already managing the aparthotel.
Since 2014, the Azora Group has been the second largest investment manager in the leisure hotel sector in Europe through the establishment and management of the listed REIT Hispania Activos Inmobiliarios, a vehicle that invested more than €1.3 bilion from 2014 to 2018 in the acquisition of a total of 46 hotels, leading to net return for investors of approximately 20% per annum.
The team from Uría advising on the deal was led by Fernando Azofra (pictured left) (partner, Real Estate, Madrid), Francisco da Cunha Ferreira (pictured top right) (partner, Real Estate, Lisbon), Marta Pontes (pictured bottom right) (partner, Tax, Lisbon), Rafael Castillo Echevarría (senior associate, Real Estate, Madrid), Verónica Nobre (junior associate, Real Estate, Lisbon) and Domingos Braga (junior associate, Real Estate, Lisbon).