L&W advises MásMóvil buyers on €2bn bonds issuance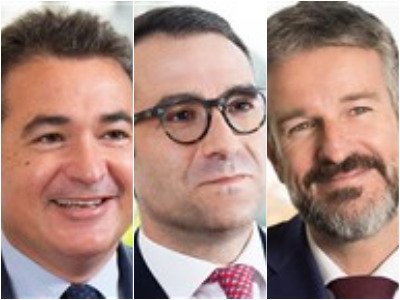 Latham & Watkins has assisted the Grupo MásMóvil initial buyers with Lorca Telecom Bondco and Kaixo Bondco Telecom senior bonds offering, totalling more than €2 billion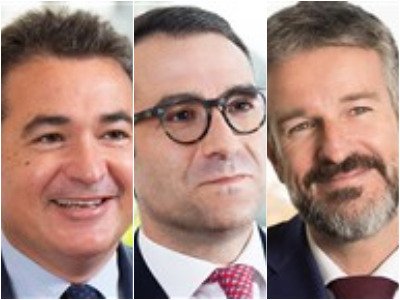 Latham & Watkins has provided legal advice to the initial purchasers of Grupo MásMóvil in connection with the offerings by Lorca Telecom Bondco, S.A.U. of €1.5 billion of 4% senior secured bonds due 2027 and Kaixo Bondco Telecom, S.A.U. of €500 million of 5⅛% senior bonds for qualified investors due 2029. Both issuers are part of Grupo Másmóvil, Spain's fourth-largest telecommunications operator, controlled by funds managed by Cinven, Providence and K.K.R.
The proceeds of the note offerings were used to refinance a portion of the bridge financing used by the MásMóvil Group for the acquisition of Euskaltel, S.A. and its subsidiaries, which closed on 10 August 2021 and to pay transaction-related fees and expenses.
Deutsche Bank, Barclays, BNP Paribas, Goldman Sachs and Banco Santander acted as Joint Global Coordinators and Joint Bookrunners, and Banco Sabadell, BBVA, BofA Securities, Crédit Agricole C.I.B., Mizuho Securities and Morgan Stanley as Joint Bookrunners.
The Latham & Watkins´ team was led in Madrid by Corporate partner Ignacio Pallarés (pictured left) and Finance partner Fernando Colomina (pictured centre), together with associates Carmen Esteban, Marino Aineto, Pablo Alarcón and Leticia Sitges. In Tax matters, partner Jordi Domínguez (pictured right) advised together with associate Blanca Vázquez de Castro.
In addition, there has been a high level of international participation with Milan partner Jeff Lawlis and associates Paolo Bernasconi and Michele Vangelisti, and London associate Kaan Ulgen; in U.S. Tax matters, New York partner Jocelyn Noll with associate Ron Moore; in U.K. Tax matters, London partner Karl Mah and associate Aoife McCabe; and in general Financial matters, London partner Mohamed Nurmohamed with counsel Anand Karia and associates Harry Lee and Theon Chalken.