Uría assists Telefónica Insurance with the change of its registered office to Spain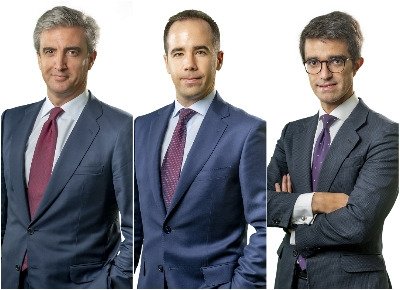 Uría Menéndez has advised Telefónica Insurance on the process of changing its registered office from Luxemburg to Spain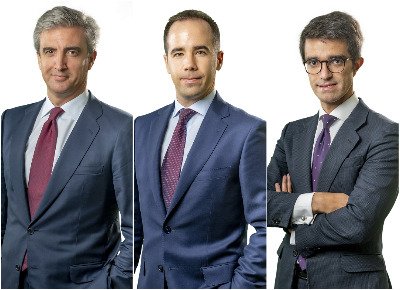 Telefónica will move the registered office of its non-life insurance subsidiary Telefónica Insurance to Spain for operational reasons, after receiving administrative authorisation to do so from the Ministry of Economic Affairs and Digital Transformation.
Telefónica requested this change of registered office from the Ministry, which has authorised it as it considers that it meets the requirements, according to the Official State Gazette (BOE). Telefónica Insurance, S.A., which will be renamed Telefónica Seguros y Reaseguros Compañía Aseguradora, S.A.U., submitted a request for administrative authorisation to transfer its registered office from Luxembourg to Spain and to continue its activity as an insurance company.
This insurance company, whose capital is 100% owned by Telefónica, began operating with its headquarters in Luxembourg in December 2004. The change of registered office is due to operational reasons for the company, which will continue to operate as an insurer, as well as its branches in the United Kingdom and Germany.
Telefónica incorporated this Luxembourg-based company under the name Altaïr Assurances. On 15 December 2011, this company was renamed Telefónica Seguros and on 9 April, Telefónica Seguros y Reaseguros Compañía Aseguradora.
This insurer operates in all European Union countries where the Telefónica Group has a significant presence, such as Ireland and the Czech Republic.
Uría Menéndez advised Telefónica Insurance with a Madrid office team led by M&A-Private Equity partner Guillermo San Pedro (pictured left), together with M&A-Private Equity senior associate Jaime del Fraile (pictured centre) and Tax counsel Miguel Bastida (pictured right).